Make your Halloween party favors for the kiddos a little more exciting this year with these cute painted Halloween party bags. Not having a Halloween party? No worries! This idea works great with brown paper bags for school lunches as well. How's that for Halloween spirit?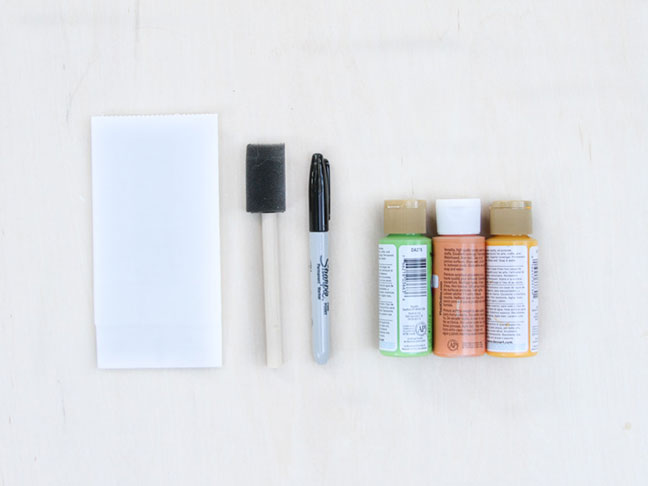 Supplies:
White paper bags
Acrylic paint (orange, yellow, green)
Paintbrush
Black permanent marker
Candy (for finished bags)
Instructions:
Step 1: There are three different bag designs to try as a part of this project. The first is a ghost bag, which is super easy. All you need is a bag and a permanent marker. Just add two oval shapes for the eyes and a half circle for the mouth. Color each shape in fully with the marker. Set aside.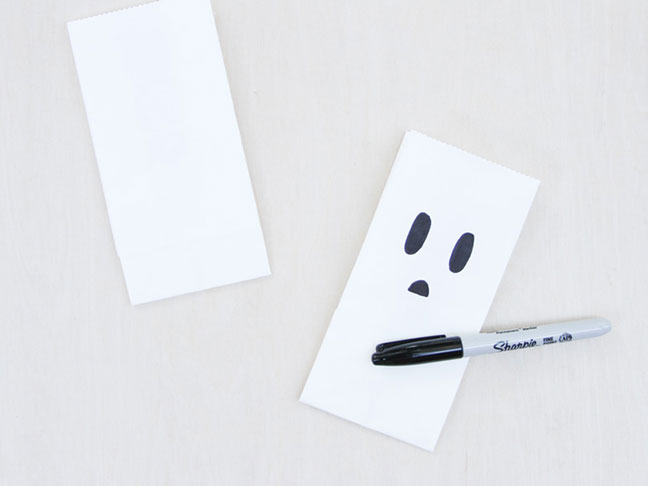 Step 2: The next candy bag idea is for a friendly Frankenstein. First, paint the bag green on all sides. Let dry.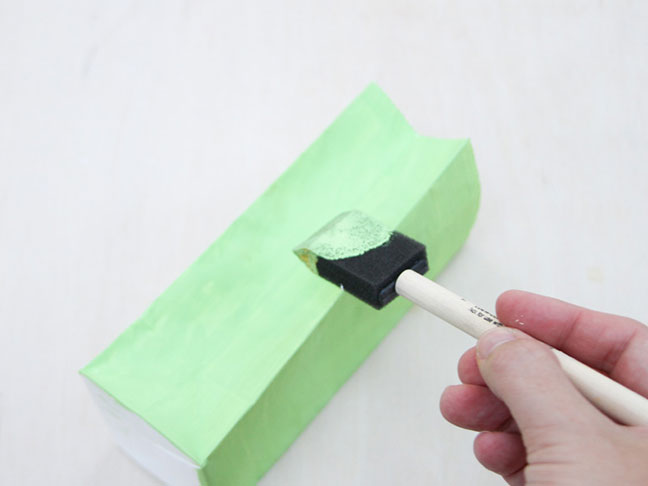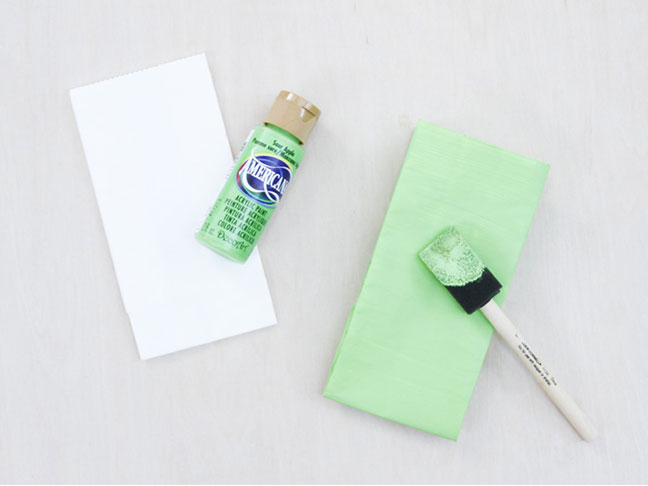 Step 3: Next, grab your marker and add a friendly Frankenstein face. I drew two elongated horizontal ovals for the eyes, then small circles inside those to create the pupils. For the mouth, draw a slightly curved horizontal line, and then add vertical lines all the way across to make it look like stitching. Add a nose and eyebrows and you are done. Set aside.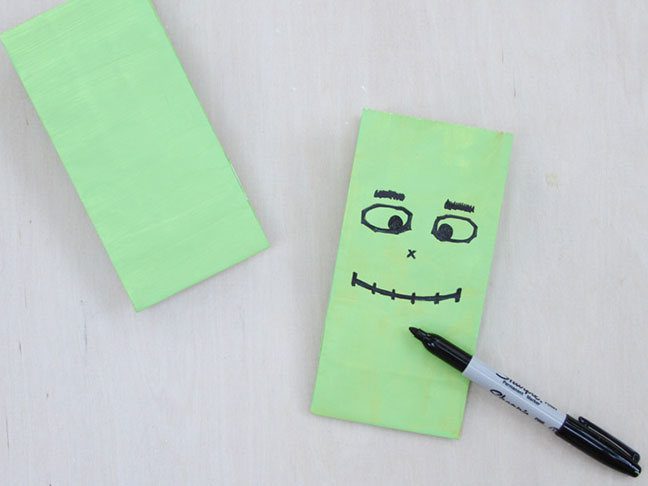 Step 4: The last candy bag is meant to mimic candy corn. Start by painting the bottom third of the bag with orange (all the way around). Let dry.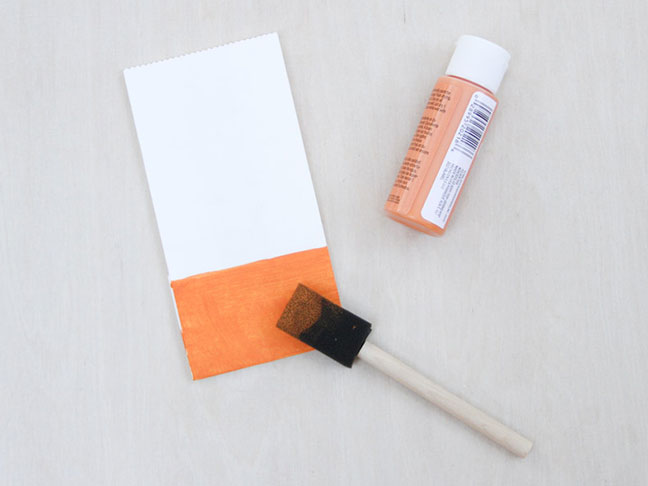 Step 5: Then, add yellow paint the same way you did in the previous step, but this time paint above the orange area. Again, this should be one third of the bag. Let dry.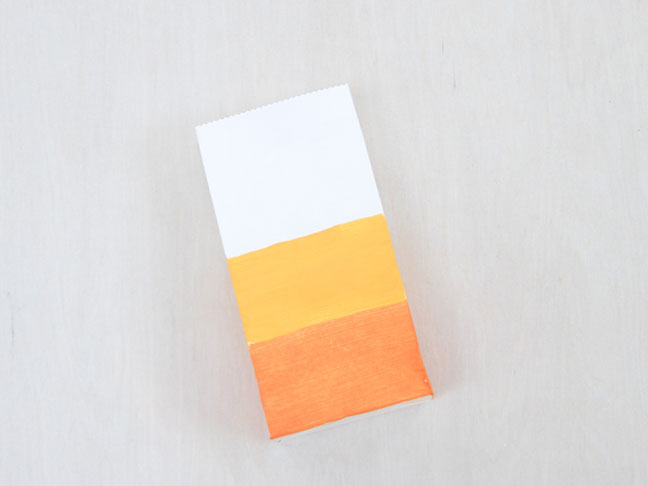 Step 6: Now that all the bags are complete, it's time to add the candy and enjoy.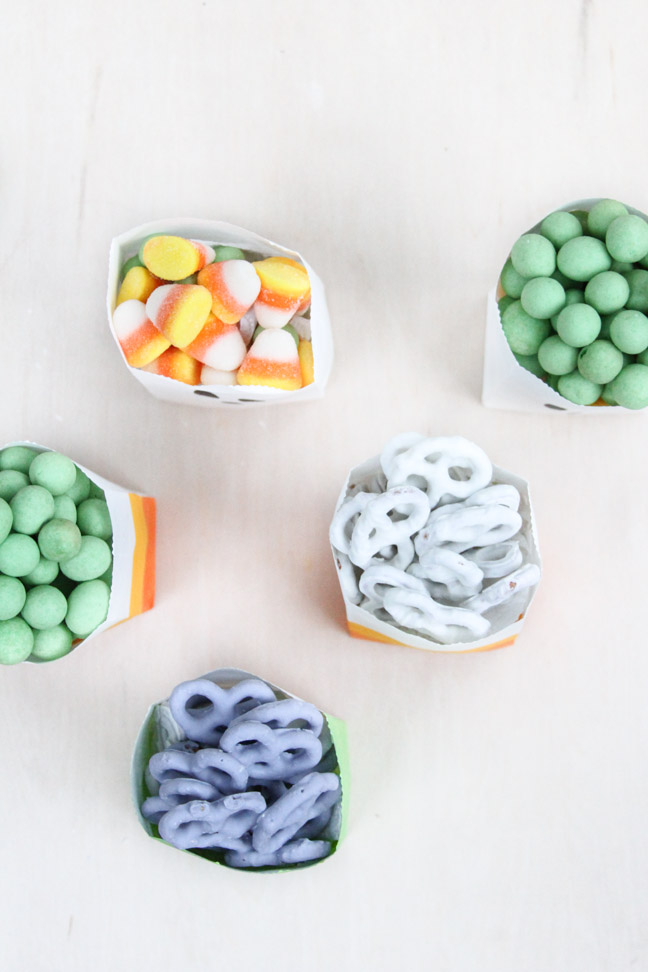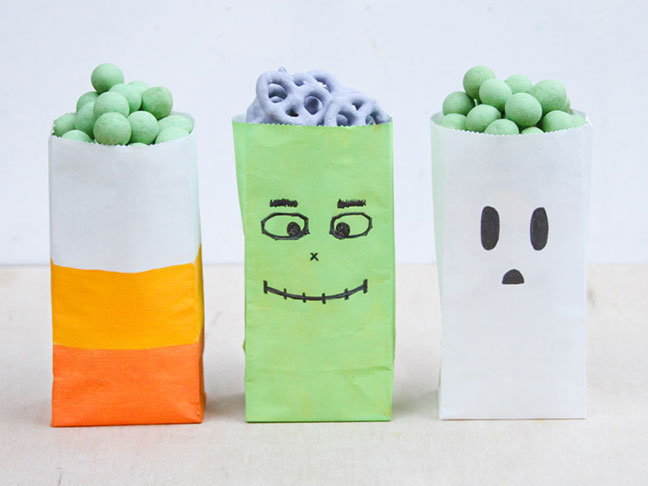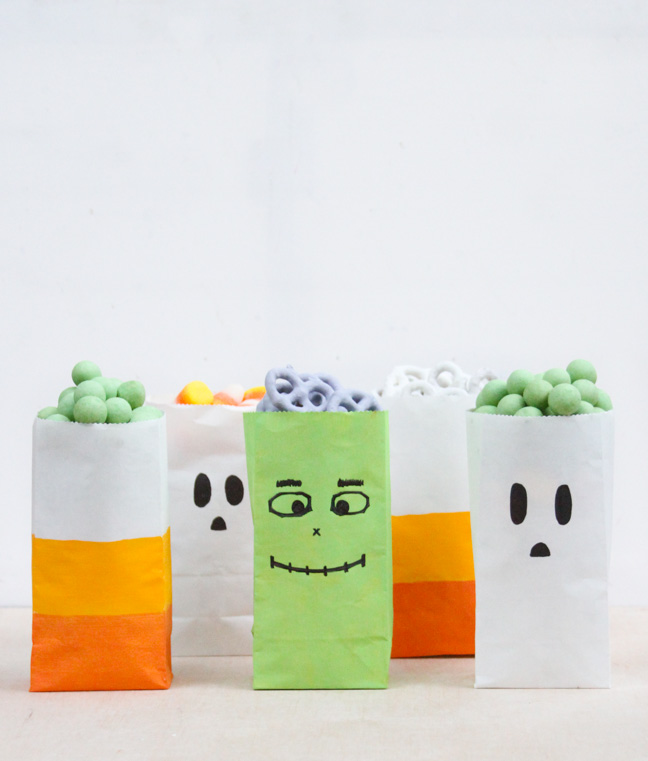 Like what you see? Don't forget to Pin it!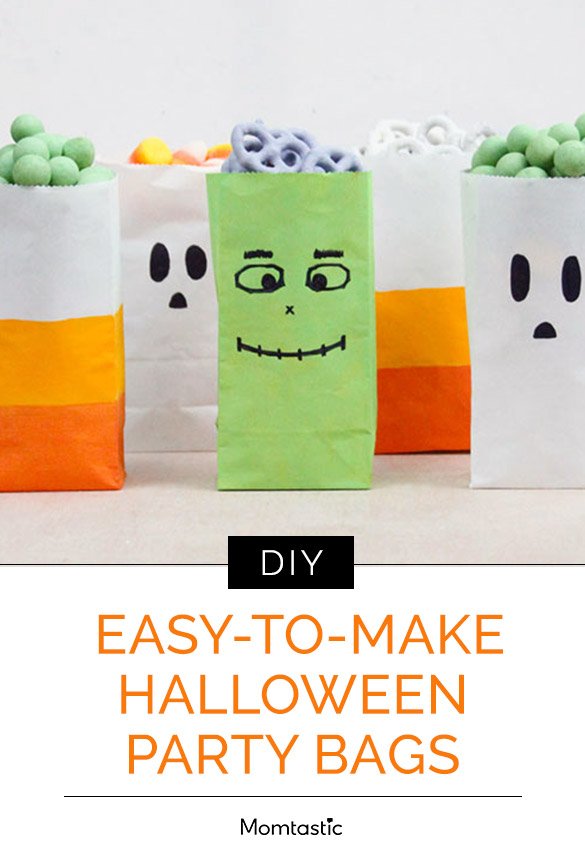 More DIY Halloween Party Favors: