If you're looking for Black Friday bargains on everyday items, you're not alone. Due to rising costs, 67% of consumers will focus on shopping for everyday goods this year, including health and wellness products. And if you're one of the millions of people looking for a deal, this incredible Black Friday Sale from Kate Hudson's all-natural supplement company INBLOOM is for you.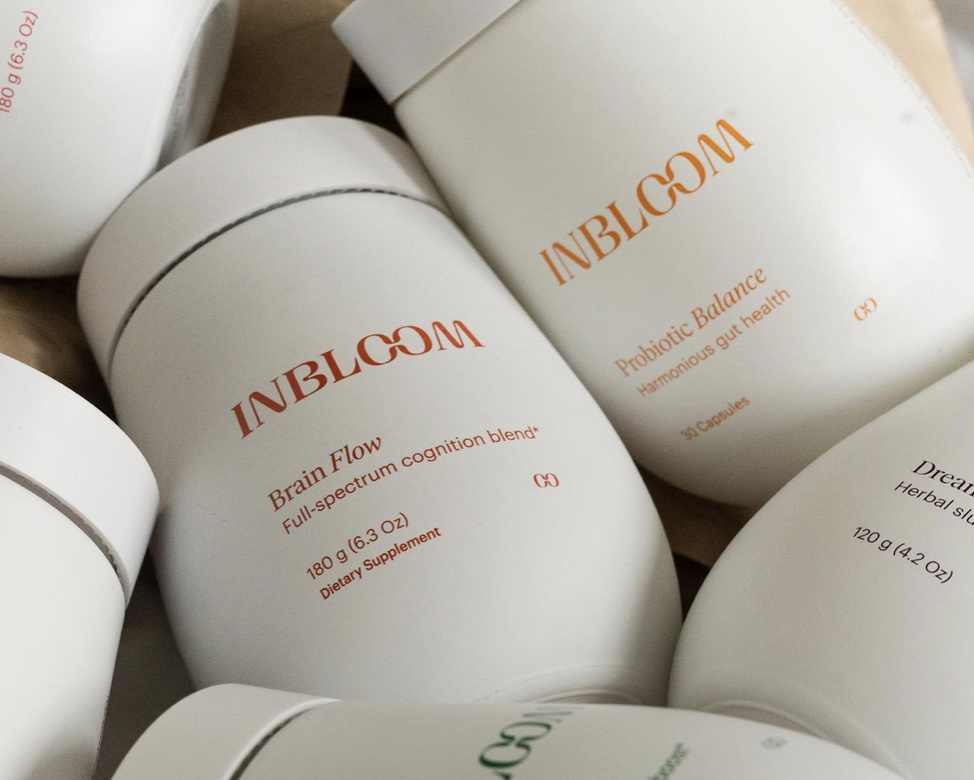 INBLOOM creates all-natural, multi-tasking powder supplements that taste great and make it easy to take control of your nutrition including cognitive function, immunity, digestion, and skin health. Co-founded by Kate Hudson, INBLOOM's goal has always been to make wellness and self-care more accessible to everyone with clean, plant-based nutritional powders designed to help you look and feel your healthiest. And right now, these top-of-the-line supplements can be yours for 30% off thanks to INBLOOM's Black Friday Super Sale.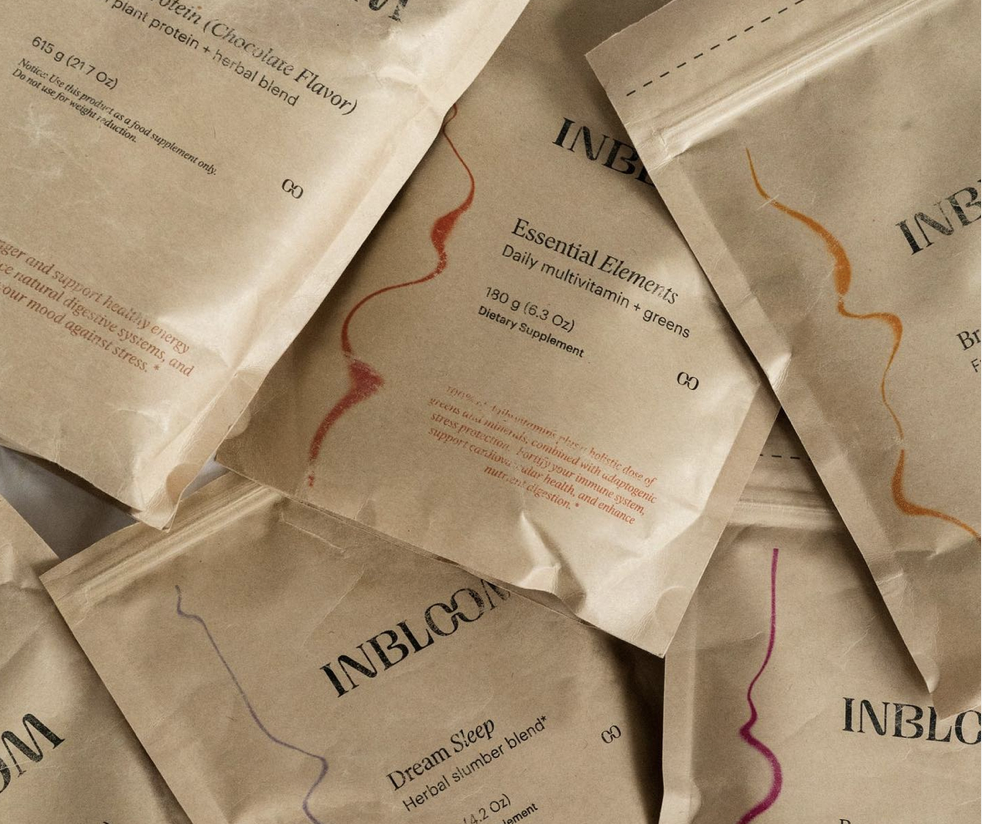 INBLOOM develops great-tasting, nutrient-filled wellness powders designed to enhance natural beauty, energize and clear your mind, bolster your immune system, and improve digestion. As such, each unique powder includes a blend of scientifically proven, all-natural ingredients, essential minerals, vitamins, and compounds to help you look and feel your best.
Their best-selling supplements include:
Beauty Aura: a beautifying marine collagen complex.
Brain Flow: a full-spectrum formula for focus and clarity.
Essential Elements: a combination of multivitamins and daily greens.
Immune Defense: a supplement that supercharges your body's natural immunity.
Green Protein Powder: a plant protein & anti-stress herbal blend.
These products are derived from whole-food ingredients and use full-spectrum herbs and adaptogens. Most importantly, INBLOOM accomplishes all this while sourcing with nutritional efficacy and environmental impact in mind.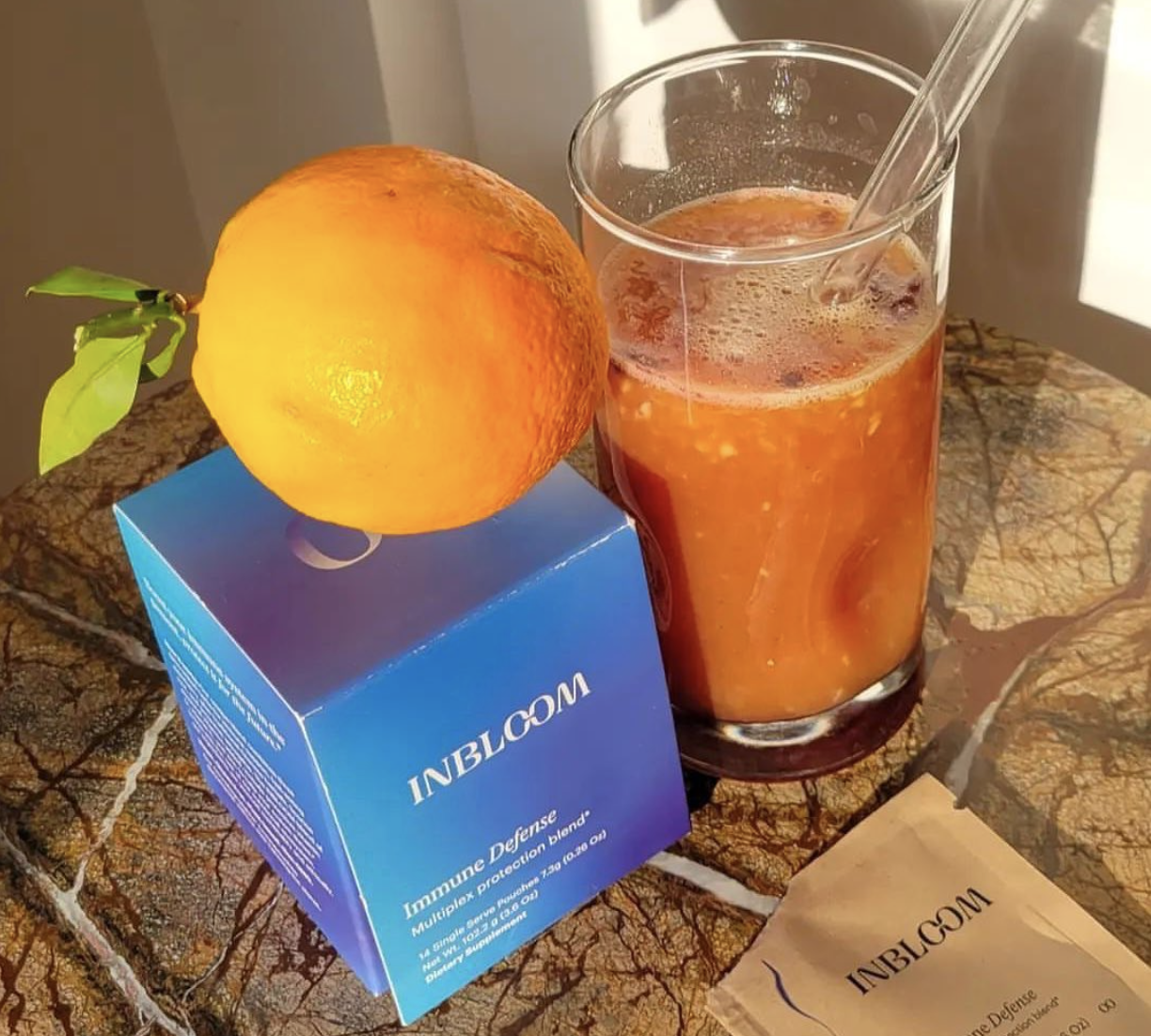 INBLOOM's synergistic blends pair ingredients that have an immediate impact you can feel with ingredients that are scientifically proven to make dramatic differences over time. These ingredients include adaptogens and other amphoteric herbs that play a crucial role in normalizing your body's response to stress and fatigue. By preserving your natural equilibrium, they create opportunities for inner healing and the development of a healthier system.
INBLOOM powders are formulated by a Certified Herbalist with a full-spectrum approach. Instead of just treating symptoms, their blends address the root cause of some of the most challenging problems you face. They are developed without synthetic ingredients and are plant-based, gluten-free, sugar-free, and non-GMO. That way, you can feel good about feeling good.
So don't wait! Get 30% off your entire purchase of INBLOOM products and celebrate ushering in better health and well-being without breaking the bank.