If you make a charcuterie board and don't upload it to Instagram with a Yulya Kors filter, did you even make one? Probably not. And frankly, you can't simply throw some olives, cheeses, and some prosciutto on a piece of wood and call it a day.
An IG-worthy charcuterie board is a science and one that you can apparently adapt into an online resource, as proven by Hans. All your charcuterie dreams have been answered because Hans have delivered us an Online Charcuterie Board Builder.
Call it a charcuterie board, a grazing board, a party platter — whatever you do call them, they're essential for warming up a dinner party or hosting wines with the gals.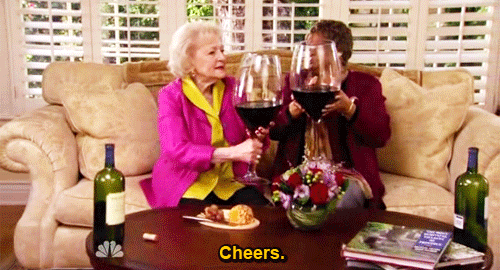 So, Hans is helping you out. Their online builder is here to help you create the perfect spread and also… teach you how to pronounce the name. FYI it's shar-coot-ery.
The builder even helps us with portion control. You can enter in how many pals will be diving into the board and the builder will give you the perfect quantities and generate your flipping shopping list, along with the perfect ratios.
That's right, stop this "Oh a few more crackers… Damn no cheese left for my crackers" debacle.
They've even thrown in some snack-worthy recipes!
Anyway, that's this weekend's plans sorted — nothing like a weekend in with our one true love, camembert. Have a play, here.