Since being educated on the effects of both plastic waste and the coffee industry, we've seen Keep Cups reign supreme (before COVID anyway), we've seen coffee grounds be repurposed into scrubs, but so far, no one has offered a solution to coffee pods. You know the little plastic cups you put into coffee machines before chucking them in the non-recyclable waste?
For that, a Melbourne mum found a solution.
Back in 2014, Kayla Mossuto of Crema Joe launched a range of reusable and sustainable coffee pods.
It's estimated Aussies are churning through roughly 6 million coffee pods a day. Even the pods that are labelled as bio-degradable or recyclable contribute to the issue… because how many of us can say we have a compost bin in our backyards?
Even if we do have the resources to compost or recycle the pods they lap up a bunch of energy and the earth's resources. Mossuto says, "Whether recyclable or bioplastic, they're still essentially a band-aid solution for a much bigger issue."
Crema Joe are now a go-to for Aussies who want to enjoy the coffee without the environmental guilt. As well as that though, she reckons the average household will save $400 in a year from the switch.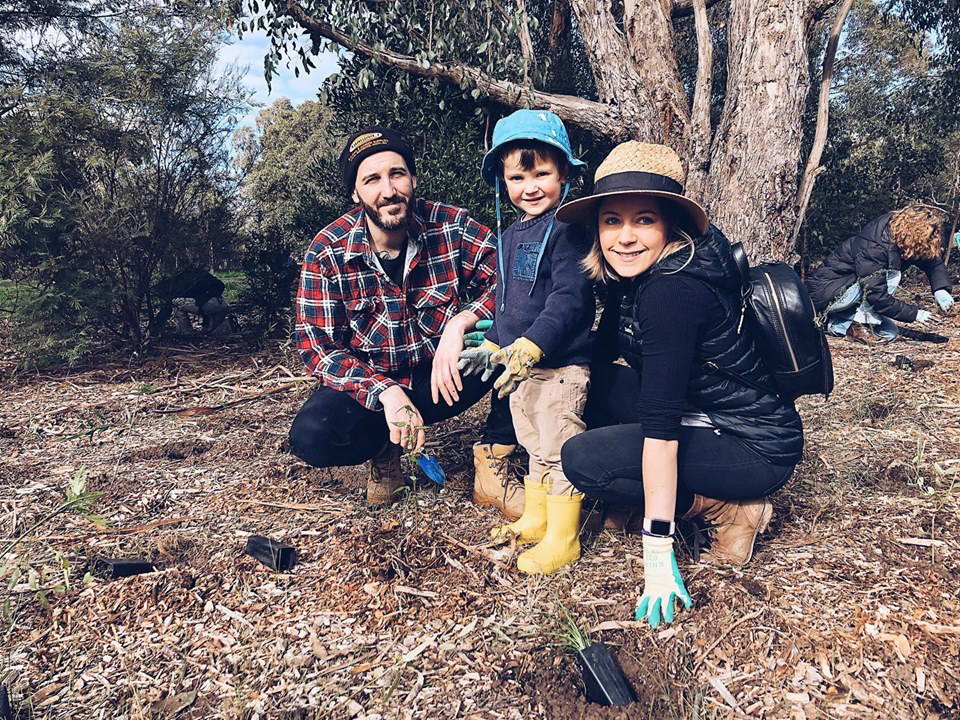 Now, Kayla and her husband, Piers have launched Precious Plastic Melbourne. It's a micro-recycling facility that manufactures products from 100 per cent reclaimed materials. Included in the products is their popular Face Mask Ear Savers.
"Talking about sustainability isn't enough – action is the only way we'll make a difference," said Kayla.
"While there is no doubt that this is going to be a challenging time as we all face another period in lockdown, it is an opportunity for us to collectively re-group and be more mindful in the way we consume. Hopefully, we'll come out of this with stronger communities, and make new choices that will improve our lifestyle, and maybe even benefit the future of our planet," she continued.
Wondering if the reusable pods will fit your machine? They fit Nespresso OriginalLine, Aldi K-fee, Dolce Gusto, Caffitaly and Nespresso VertuoLine machines. Learn more, here.