Forbes has released its annual Celebrity 100 list of the world's Most Powerful Celebrities.  See who rounds out the top 25!
Forbes takes into consideration marketability, social network strength, and money, with earnings weighing the most in the outcome, of course.  Take a look at the top 20 celebrities leading the list!
2. Lady Gaga
3. Steven Spielberg
4. Beyonce Knowles
5. Madonna
6. Taylor Swift
7. Bon Jovi
8. Roger Federer
9. Justin Bieber
10. Ellen DeGeneres
11. Hugh Jackman
12. Jennifer Lopez
13. Rihanna
14. Coldplay
15. Tiger Woods
16. LeBron James
17. Simon Cowell
18. Katy Perry
19. David Beckham
20. Robert Downey Jr.
There aren't too many surprises on the list.  Are you shocked to see anyone who did or didn't make it on the list?
For the full list of 100, check out the full article on Forbes.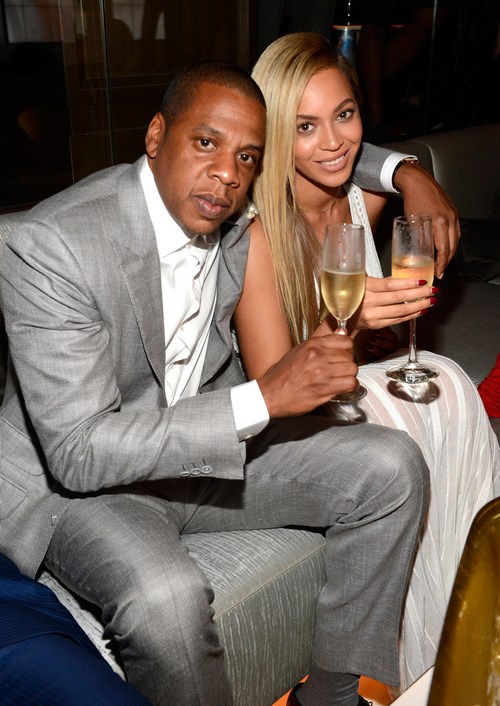 Photos by Getty Images