1. Give Her a Spa Day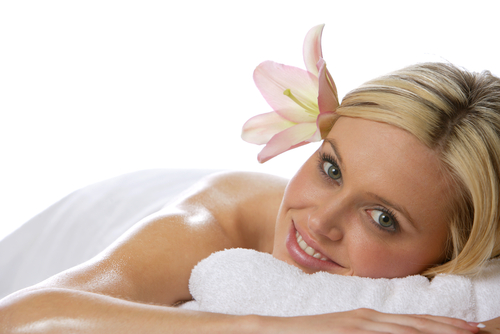 Whether you arrange a day at the local spa, or set up some home beauty DIYs for Mom to do herself, make sure you have a pamper plan to give her a day of bliss.
---
2. Rent Her Favorite DVD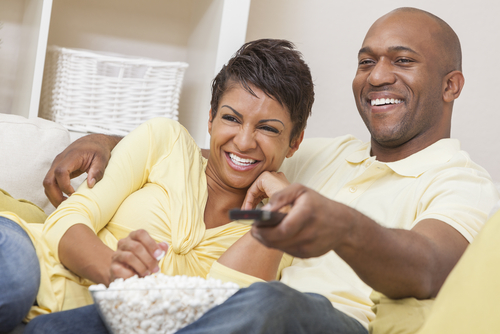 Plan a movie night complete with popcorn and a cozy blanket for plenty of cuddling. Come prepared with her favorite film and she'll know you planned ahead.
---
3. Hire a Babysitter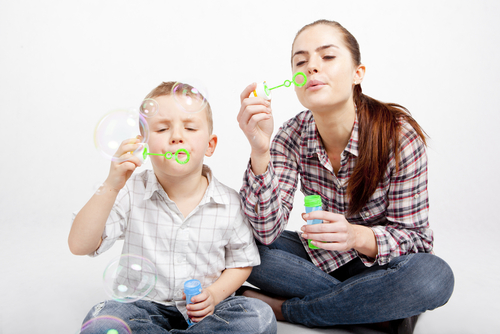 Mother's Day is the perfect occasion for Date Night! Hire a babysitter and reconnect with your partner sans kids—you'll be glad you did!
---
4. Let Her Sleep In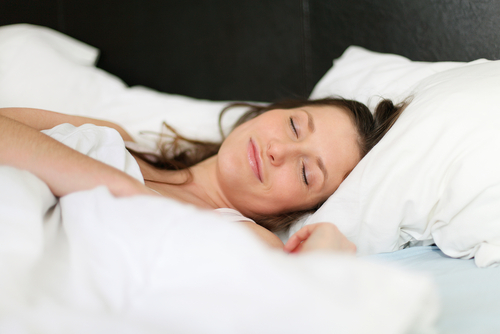 Turn off the alarm and let Mom snooze—you can take care things around the house this morning! Those extra zzzs will go a long way toward giving her a relaxing day.
---
5. Bring Her Coffee in Bed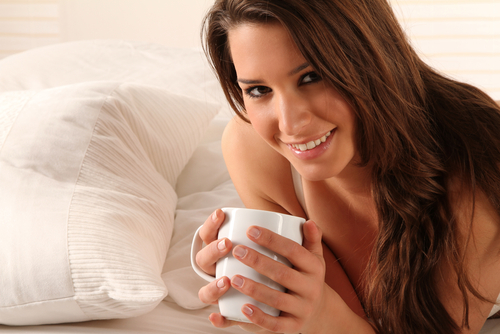 What's better than waking up to an aromatic, steaming cup of joe? If you want extra brownie points, serve that coffee with a delicious Mother's Day brunch.
---
6. Be Her Secretary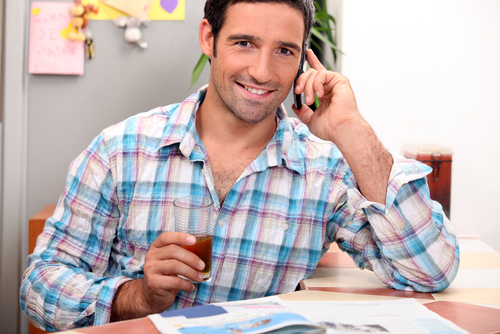 Mom doesn't need to answer the phone today! Screen her calls and take messages so she can totally unplug. She'll get back to it tomorrow!
---
7. Get Her Flowers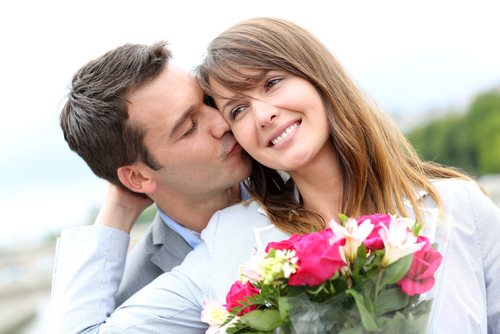 A simple way to make a woman smile? Bring her a gorgeous bouquet of her favorite seasonal blooms. Or, if she doesn't like flowers, get her an edible cupcake bouquet.
---
8. Do the Dishes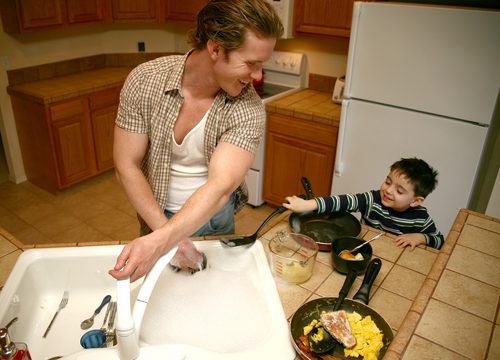 Mom is off Kitchen Patrol today! Take charge by scrubbing the kitchen clean so she knows you're taking care of the house, and she can totally zone out.
---
9. Make Her Dinner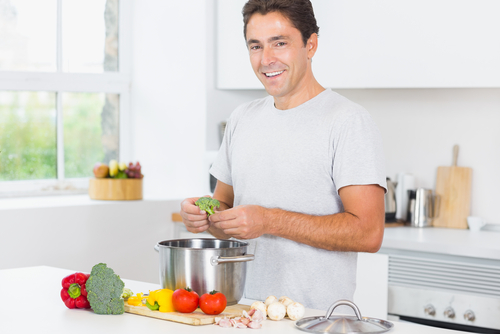 Whip up Mom's favorite meal to give her a special treat. Not so skilled in the kitchen? Try one of these recipes you can make in five steps or less.
---
10. Draw Her a Bath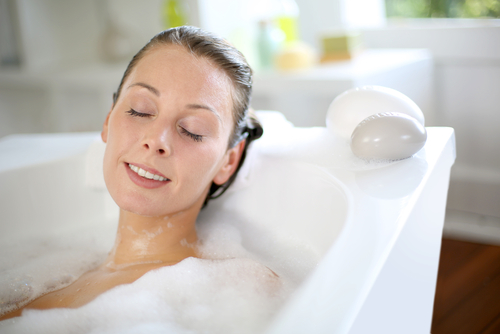 The perfect end to a lavish day of languishing about: draw a warm bath with scented bubbles, candles, and body oils. Prepare a glass of wine or Mom's favorite book and be sure to keep the kids away!