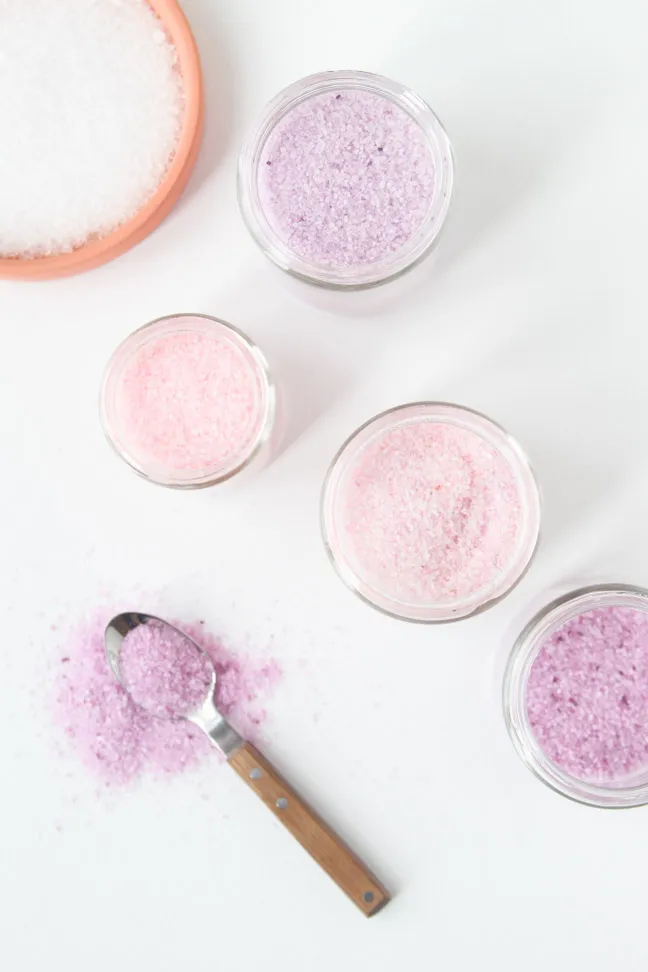 I love making bath salts as gifts for friends and family. They're a super easy gift idea that would be great for birthdays or baby shower favors. Plus, mixing it up is easy, and something kids can easily participate in helping to make.

Here's how to make bath salts, using supplies you probably already have in your house.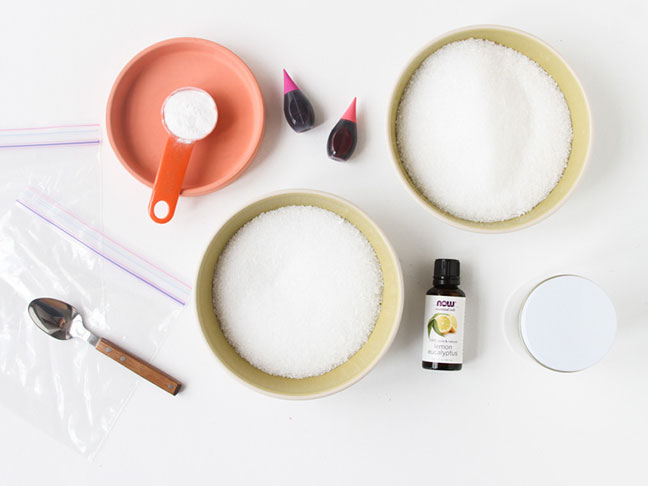 Supplies:
1 cup of epsom salt
food coloring
plastic sandwich bags
glass jars
large mixing bowl
spoon or whisk
1 tablespoon of baking soda
1.5 cups of coarse sea salt
essential oils
Instructions: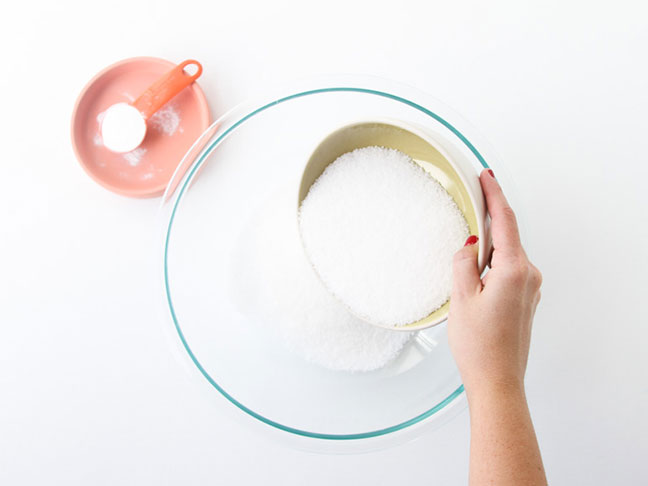 Step 1: Mix the epsom salt, baking soda, and coarse sea salt into a large mixing bowl.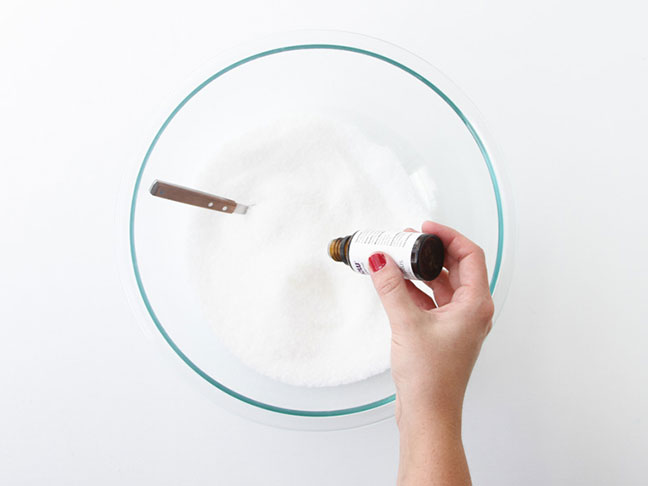 Step 2: Then, add in the essential oils. Depending on how fragrant you want the bath salts to be, add between 4–8 drops of essential oils.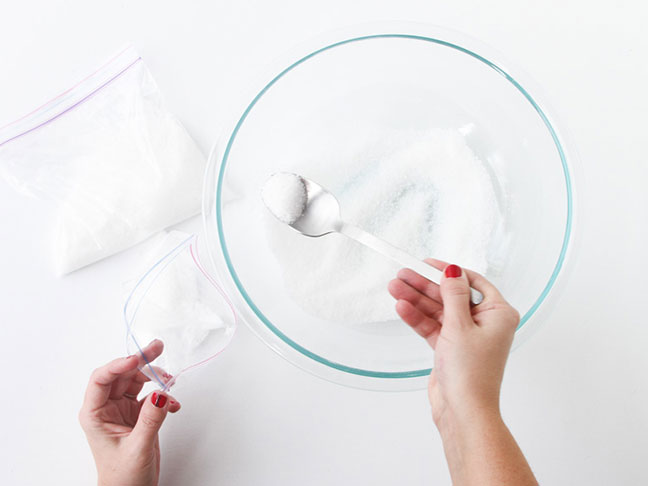 Step 3: Spoon mixture into plastic bag.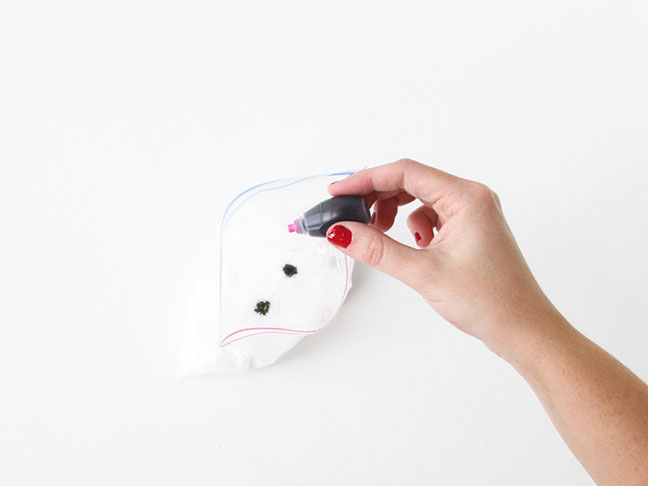 Step 4: Then add food coloring. Shake the bag and/or press the food coloring around until it's fully incorporated into the bath salts.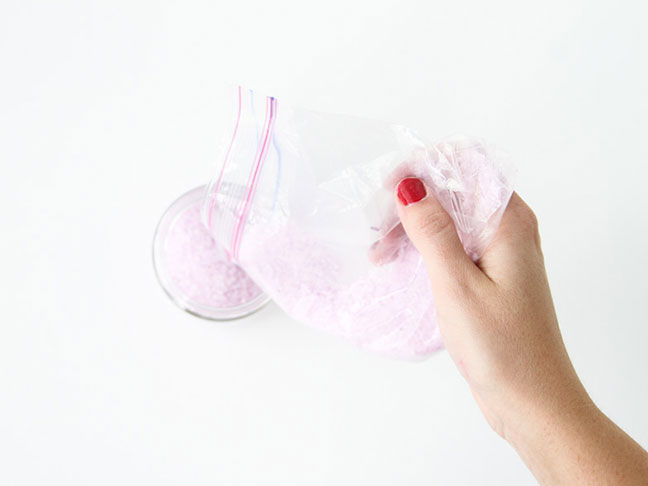 Step 5: Remove from bag and add to jars.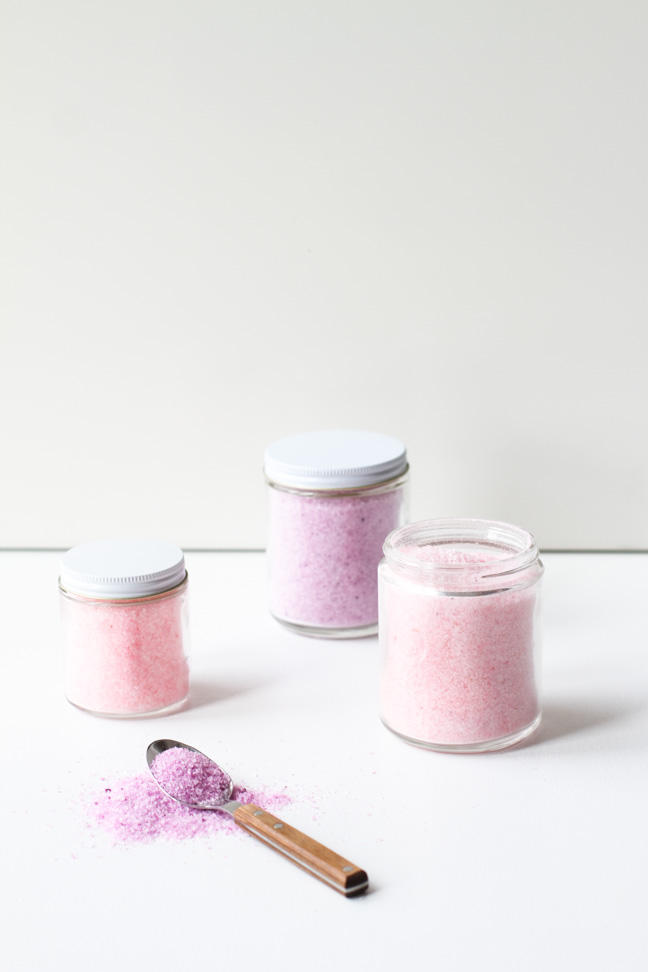 More DIY Bath Gifts: