Hitting the beach? Need the perfect summer bag? Well, try this easy tutorial and make a trendy DIY beach bag with cord straps.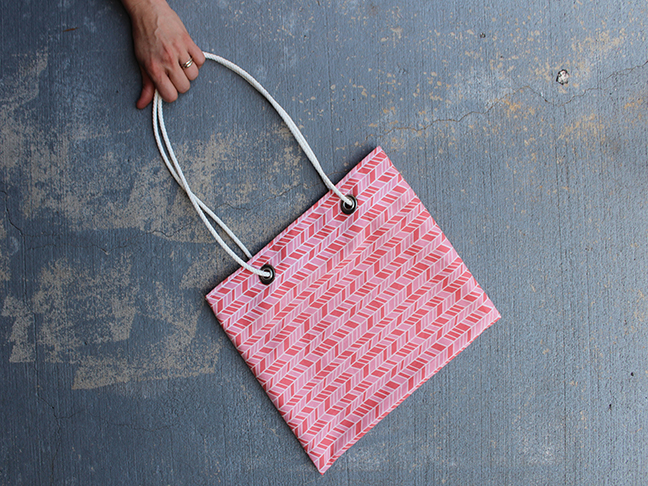 Supplies:
Fabric – 2 fat quarters, 1 for the outside and 1 for the lining
Cord – 2 yards
Extra large eyelet kit
Fusible interfacing – ¼ of a yard
Disappearing fabric ink pen
Sewing machine and supplies
Rotary cutter, mat, and ruler
Iron and ironing board
Hammer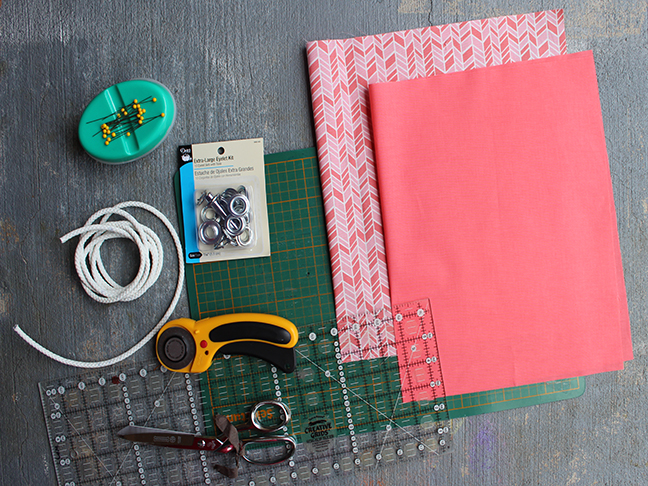 Instructions:
Step 1: Lay one of the two fat quarters on your work surface. Fold in half and hand press the wrinkles out. Measure 4 inches inward from edge. Use your rotary cutter and trim off 4 inches. Repeat for other fat quarter.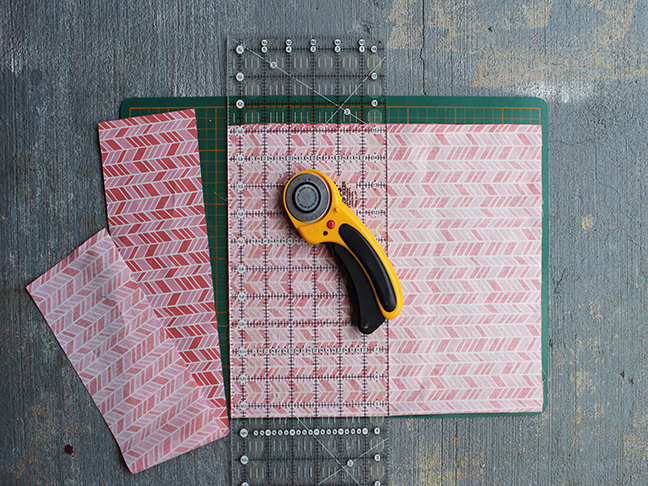 Step 2: Fold the fat quarters in half again, right sides facing in. Pin at edges. Place into your sewing machine and stitch side seams together with a ¼ inch seam allowance. Repeat for the other fat quarter. Press side seams with an iron.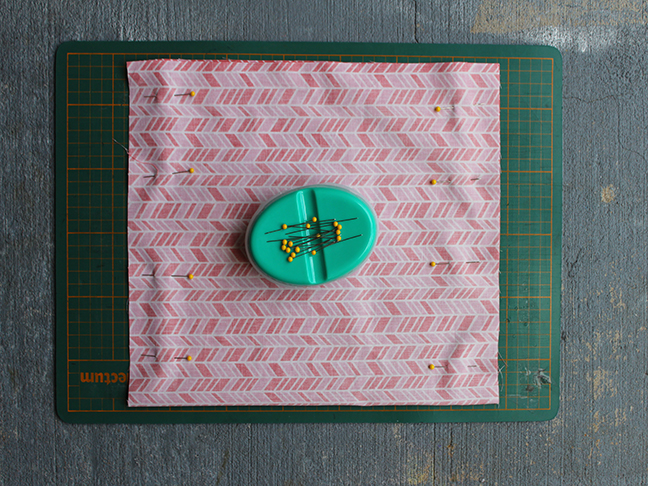 Step 3: Trim off each bottom corner.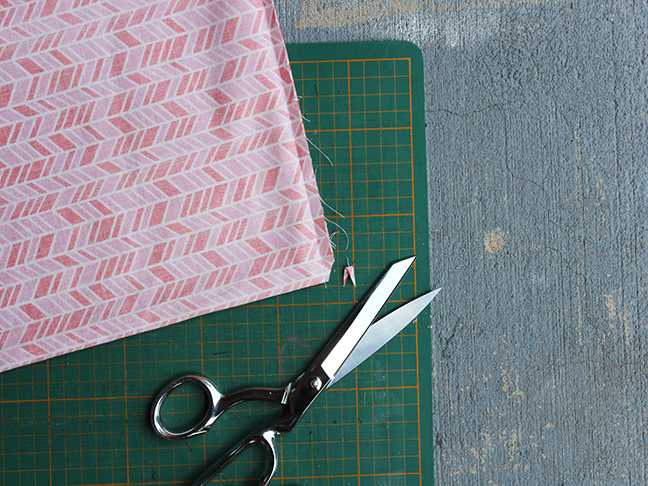 Step 4: Lay the fusible interfacing onto your work surface. Finger press any wrinkles out. Cut 4 rectangles measuring 10″ L x 2″ W.
Step 5: Lay each bag on your work surface, wrong side facing up. Hand press wrinkles out. Place one piece of the fusible interfacing along the top edge, ½ an inch down. Press in place. Repeat for each side.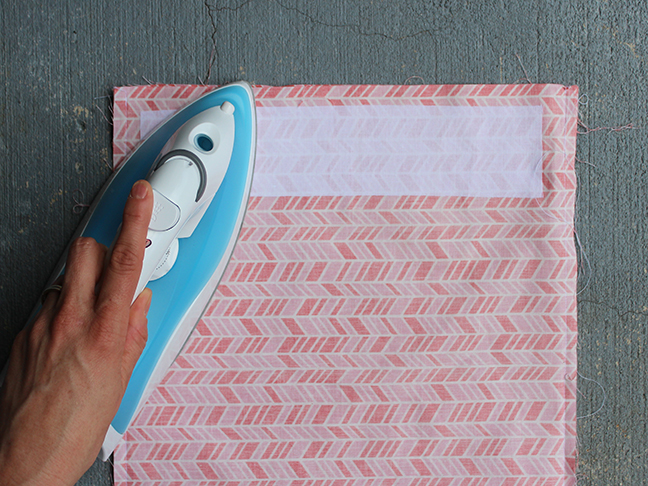 Step 6: Place one bag into the other—the outside fabric is right side facing in and lining fabric is right side facing out. Match at the side seams. Pin along the top edge. Place into your sewing machine and sew together. Leave a 3 inch opening.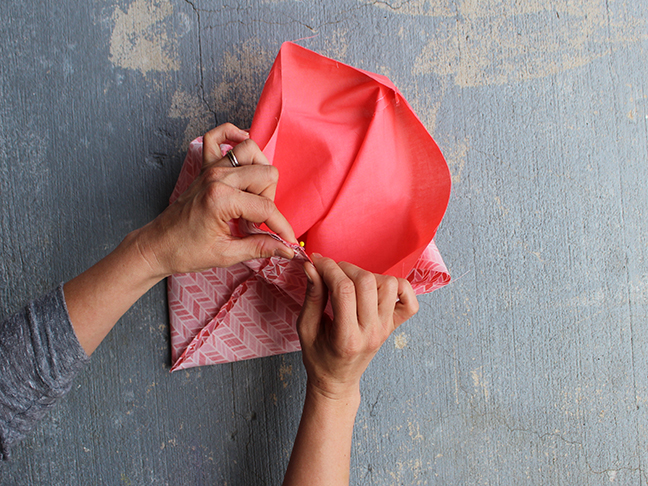 Step 7: Pull the bag right side out through the opening. Wiggle the bottom and corners into place.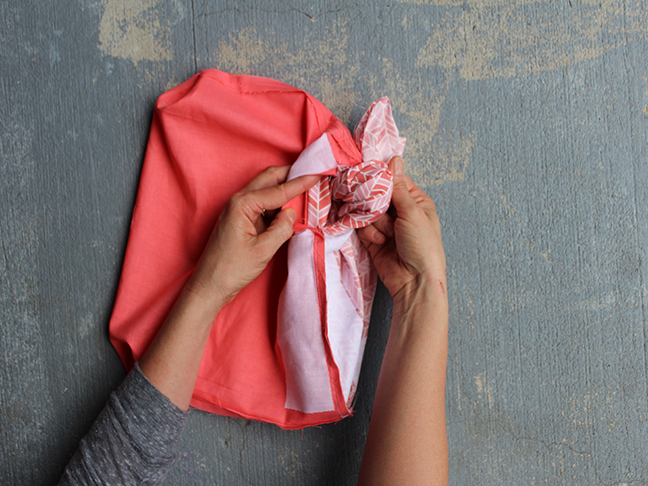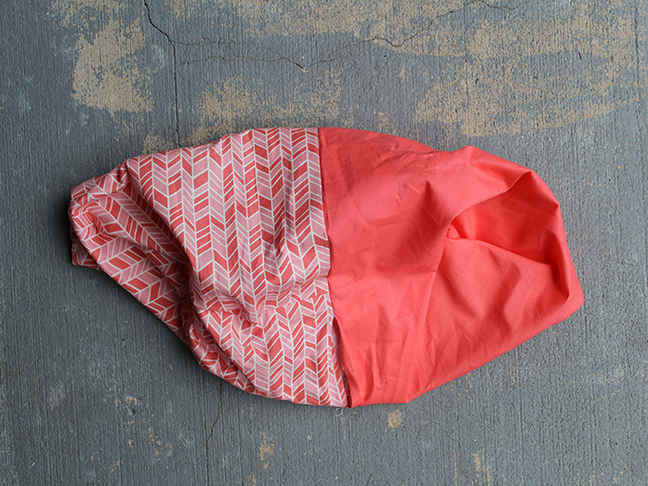 Step 8: Press with an iron. Fold and turn under the seam allowance at the opening. Press and pin. Place into your sewing machine and topstitch around the top edge.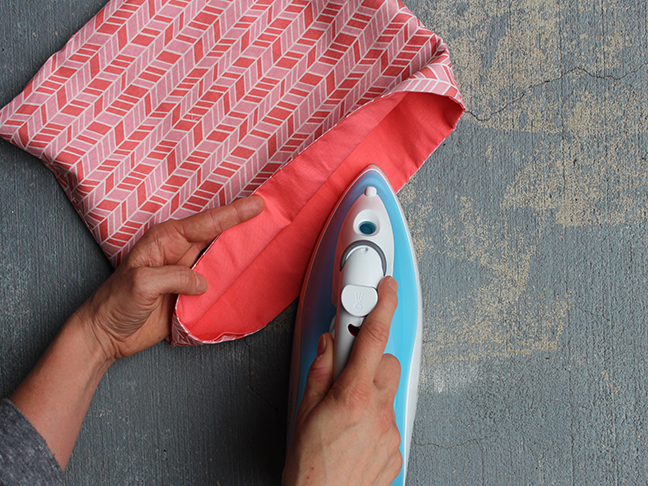 Step 9: Lay the bag flat onto your work surface, right side facing up. Decide on eyelet placement, approximately 1 inch down from top edge and 3 inches in from side seam. Mark with a disappearing fabric ink pen.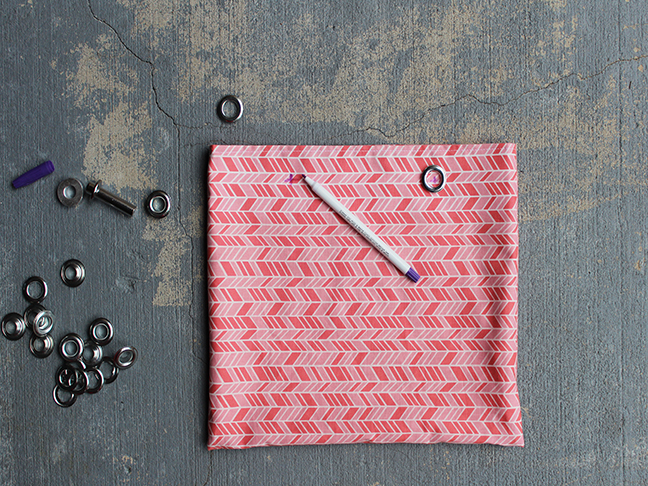 Step 10: Read the manufacturer's instructions for adding eyelets. Practice on a test piece of fabric.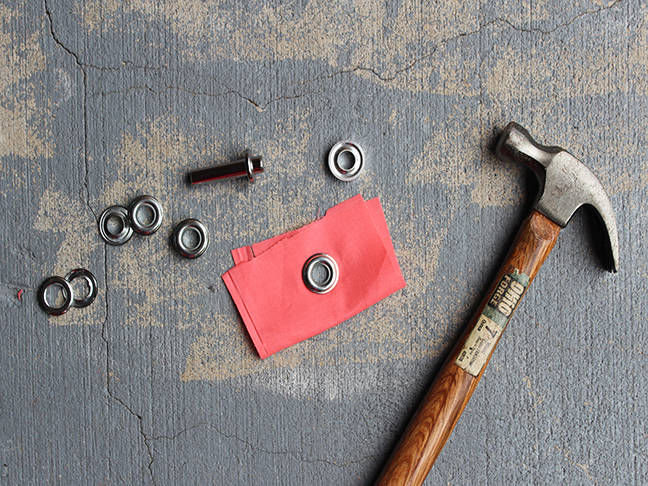 Step 11: Gently hammer all 4 eyelets at the top edge of bag.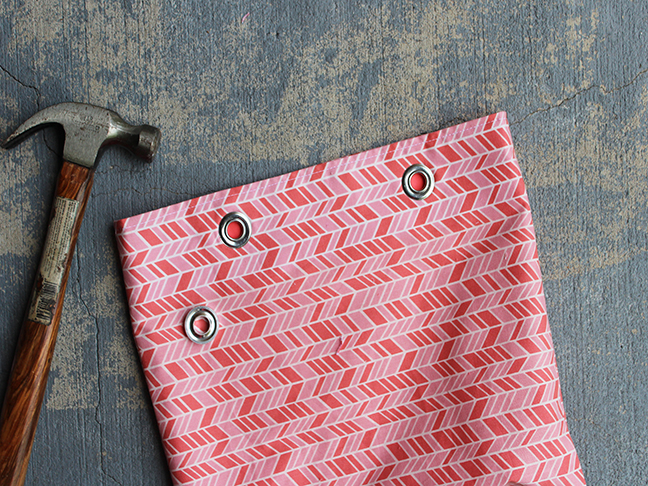 Step 12: Determine strap lengths and cut cord into 2 pieces. Tie cord into knots at back/inside of bag. Pull each knot end taught.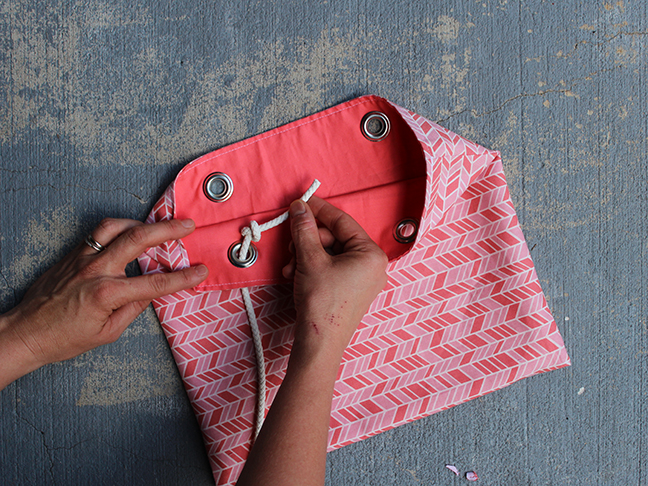 That's it! Super easy right?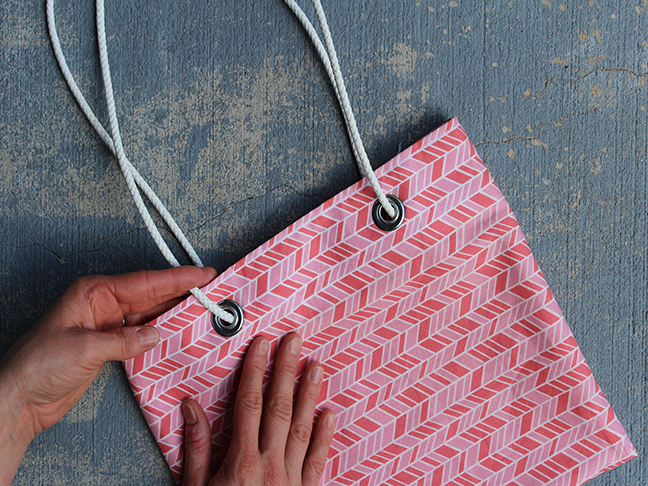 Want to make a larger bag? Just increase the size of the rectangle and you are good to go. Enjoy!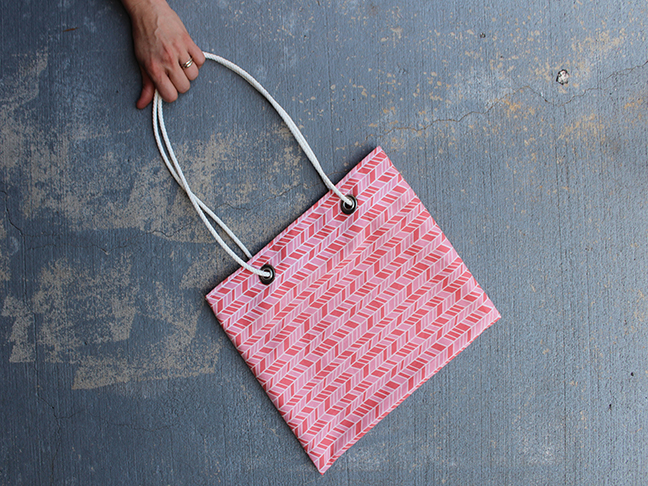 More Sewing Crafts: