Supplies:

Twine
Paint chips
Tape
Scissors
Pencil
Piece of cardboard
Directions: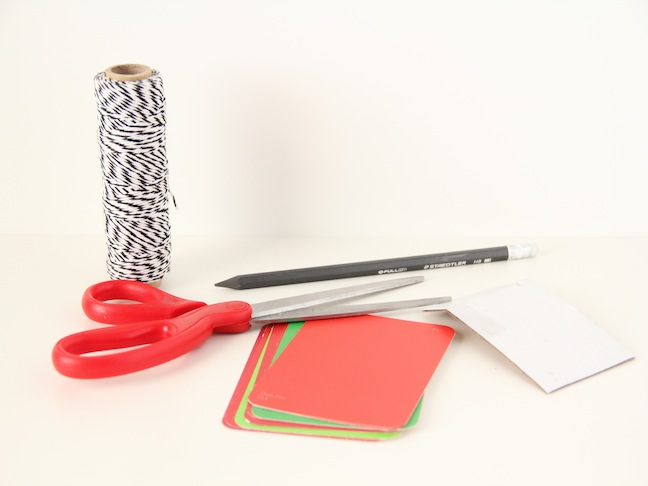 Step 1: Use the cardboard to create a template for your trees. You could free hand them too! But I like the more uniform look.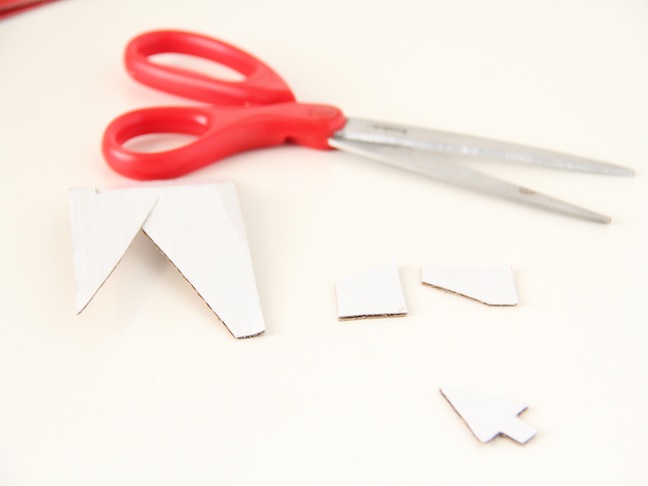 Step 2: Trace the trees onto the back of the paint chips. You will be surprised at how many you can get out of a single paint chip!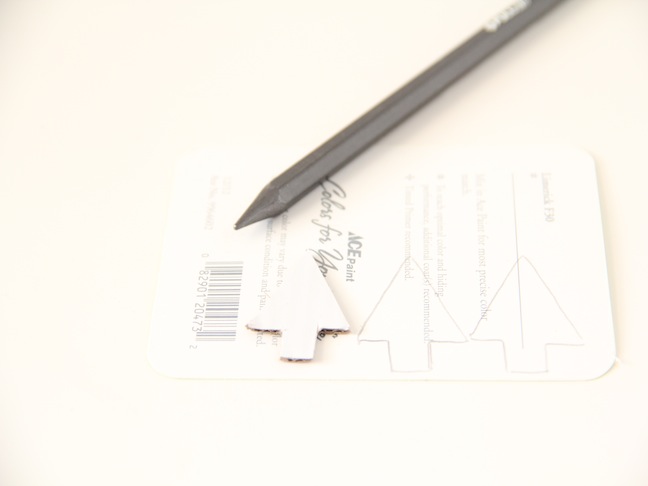 Step 3: Grab your scissors and cut out your little trees!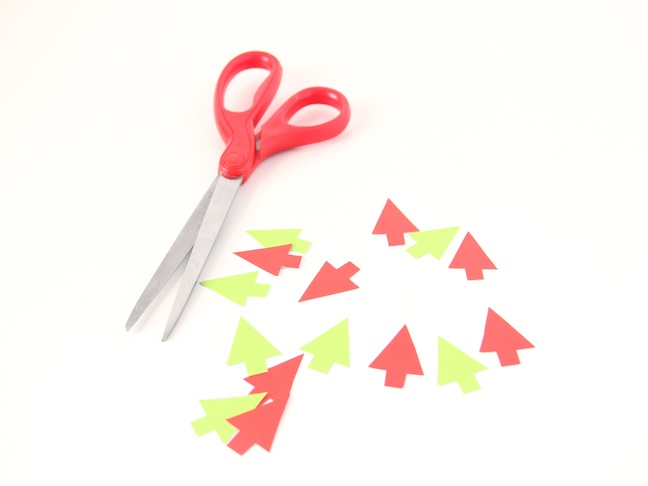 Step 4: Next, line up your trees and tape a length of twine to the back of them. Try and tape them in the same spot on every tree so they lay the same once they are hung up.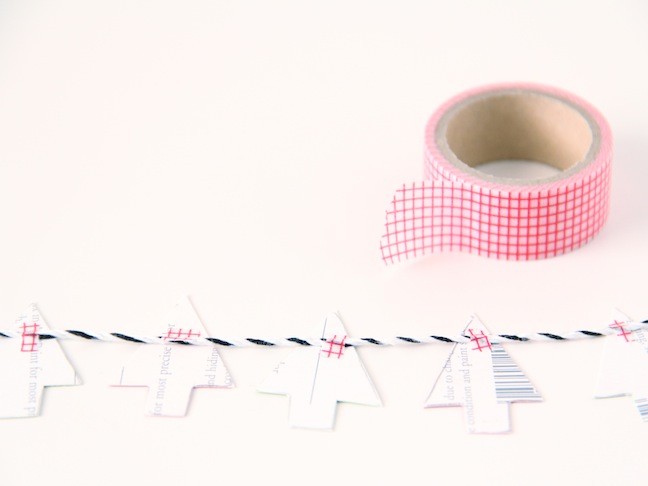 Now hang up your new garland and enjoy the holidays!