Customize the colors and scheme to your liking and coordinate with your party décor. 
MATERIALS: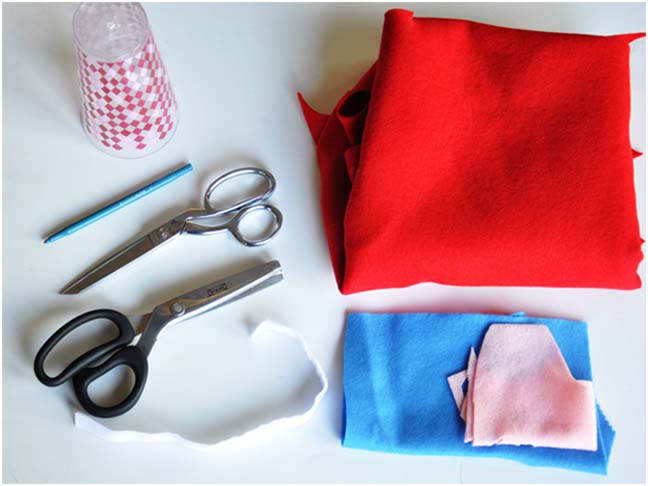 ¼ yard felt in main color
Various scraps of other felt colors
Scissors
Pinking Shears
Household item for shape
Hook and Loop sew-on Velcro
Sewing machine and supplies
INSTRUCTIONS: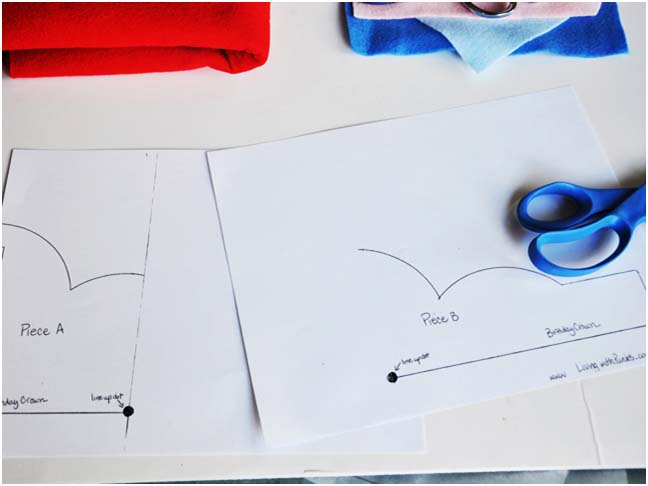 Print out the pattern; make sure to print with scaling set to none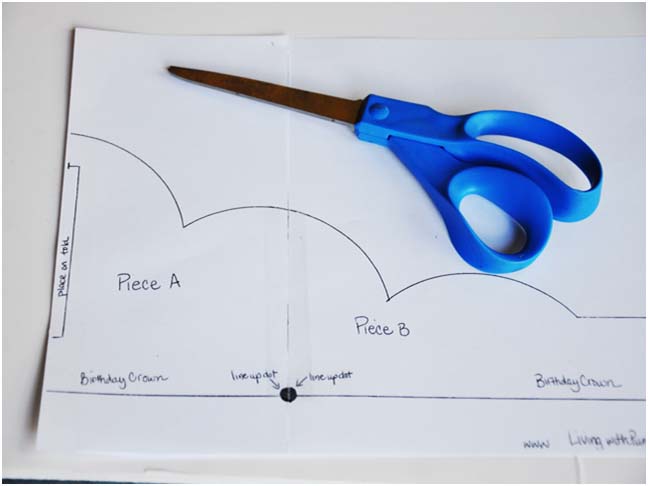 Match up the dots of Piece A and B and tape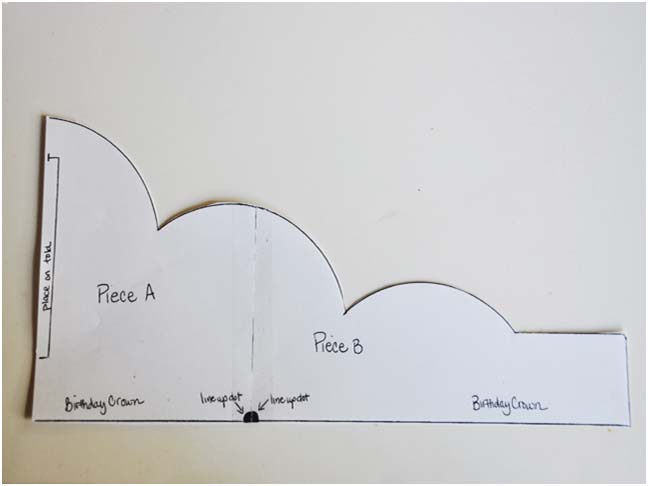 Cut out along lines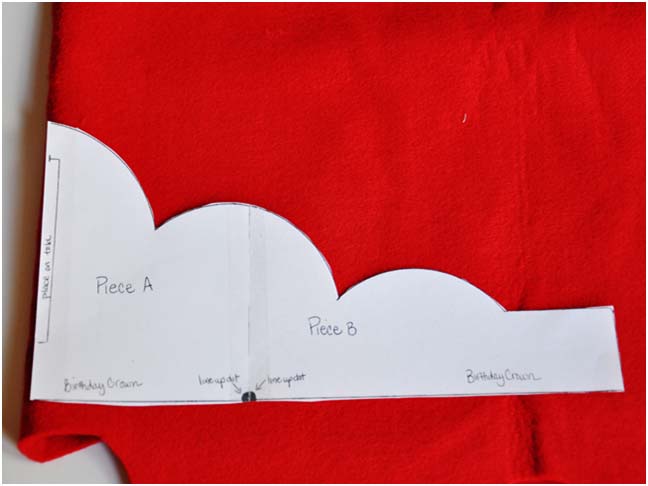 Place the pattern piece on the fold of the felt where indicated.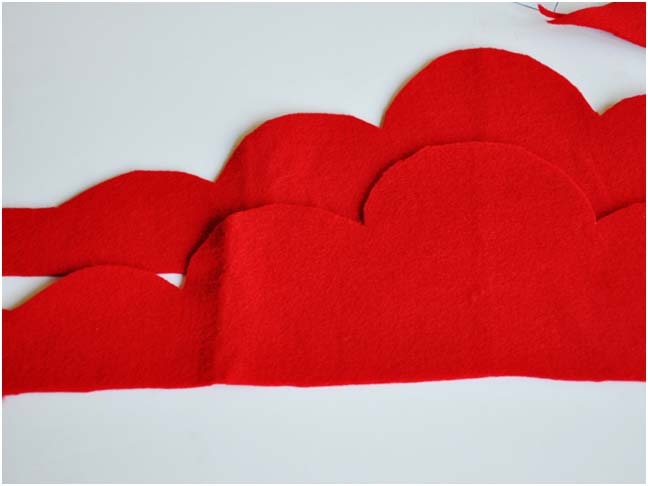 Cut 2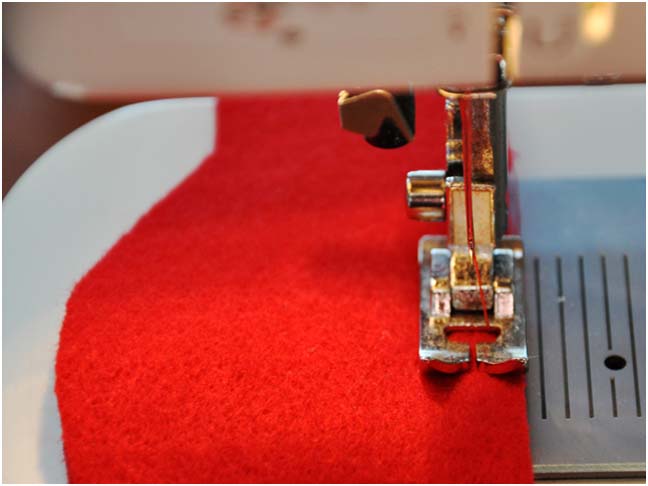 Sew the two pieces together with a ¼" seam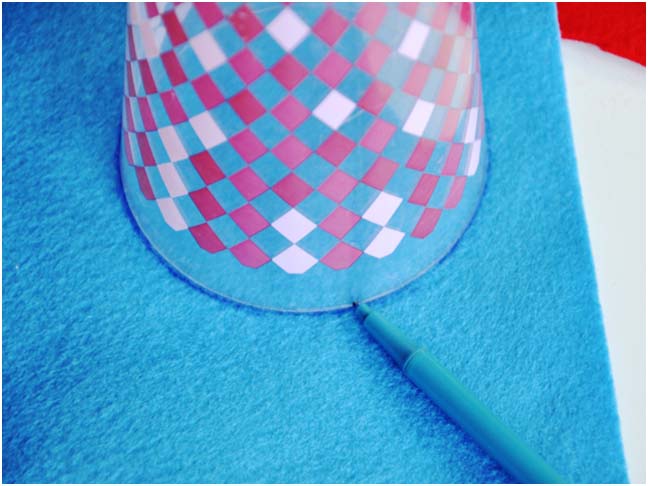 Using a household item, draw the shapes.  My daughter is having a polka dot birthday, so we went that direction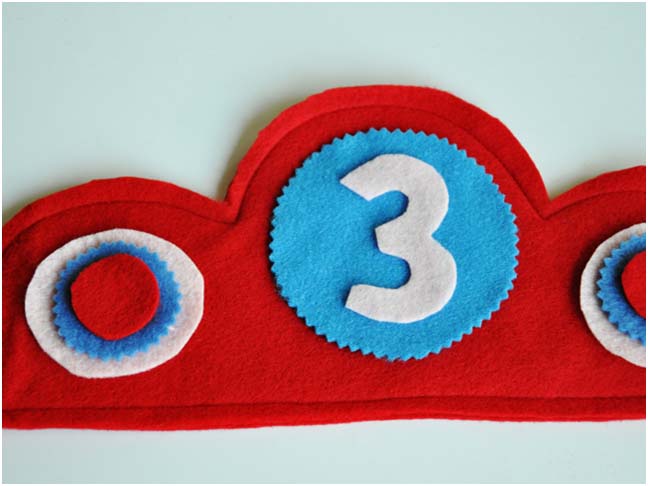 Lay your pieces out before you sew.  Be creative, using your pinking shears for certain features.  Sew all the elements to the crown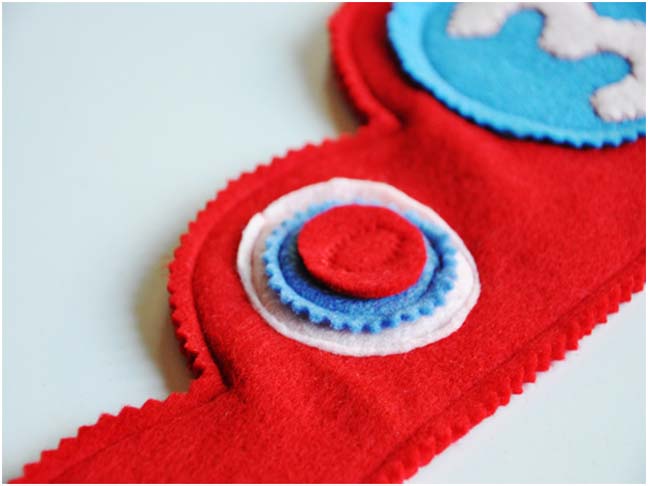 Pink around the entire crown for added dimension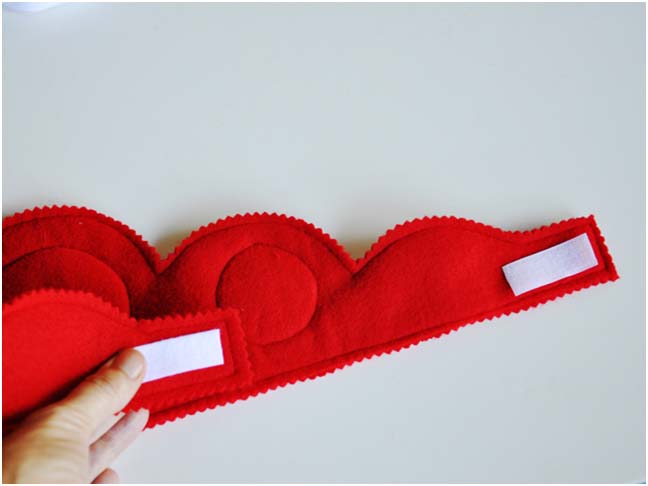 Sew in the hook and loop Velcro for adjustability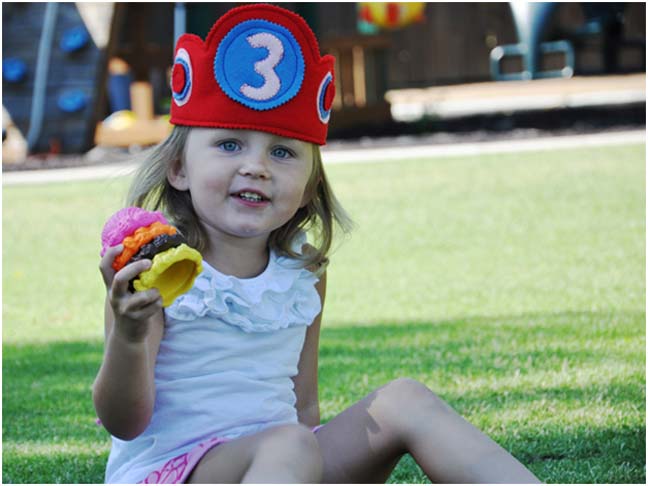 Wrap around your birthday kid and allow them be the crowned jewel for the day!