Looking for more unique ways to use up my fabric scraps, I turned to jewelry making.  This project is very rewarding and does not require any jewelry making skills. 
Use it as a unique gift for a girlfriend's birthday, or a simple Mothers Day gift.
MATERIALS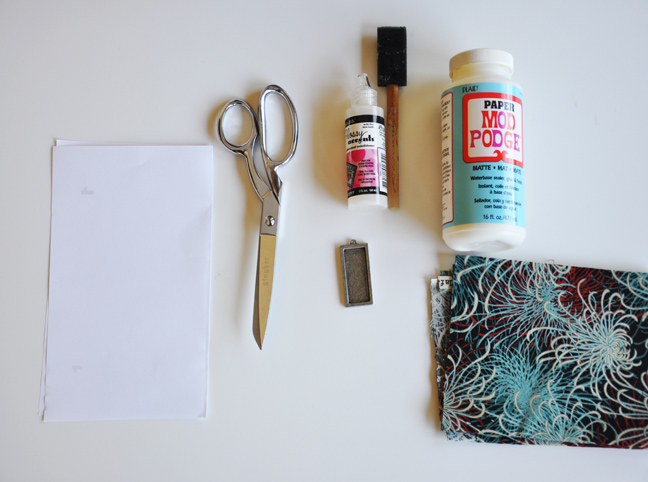 Fabric Scrap
Mod Podge
Foam Brush
Glossy Accents (any clear dimensional glaze gel)
Plain paper
Scissors
Open pendant
INSTRUCTIONS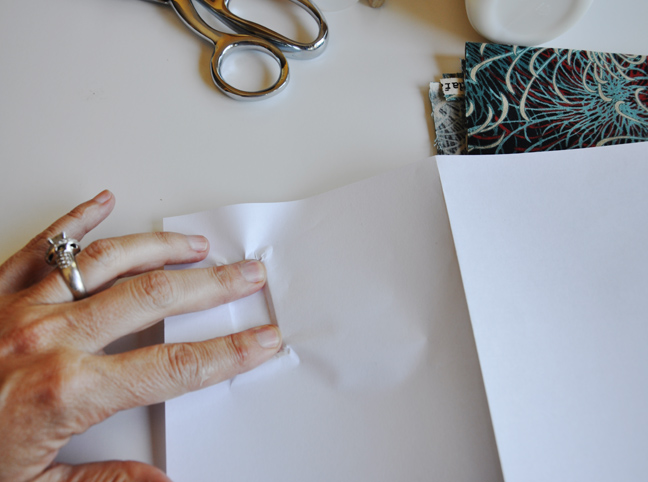 To get the correct size for your fabric piece, take the plain paper and form it around the inside of the pendant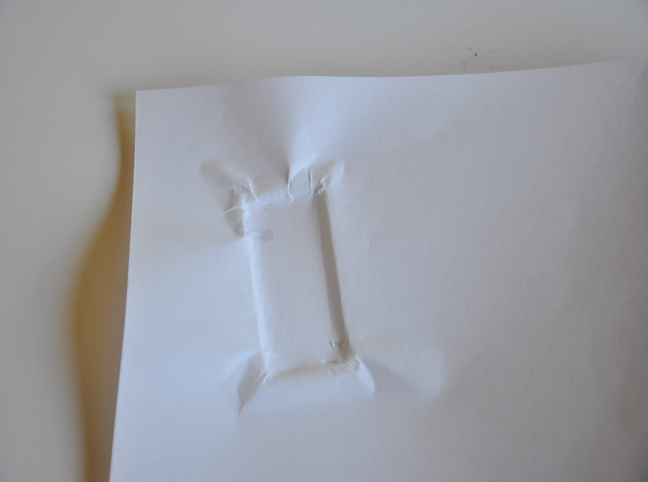 Press around the inside and cut out the inside creases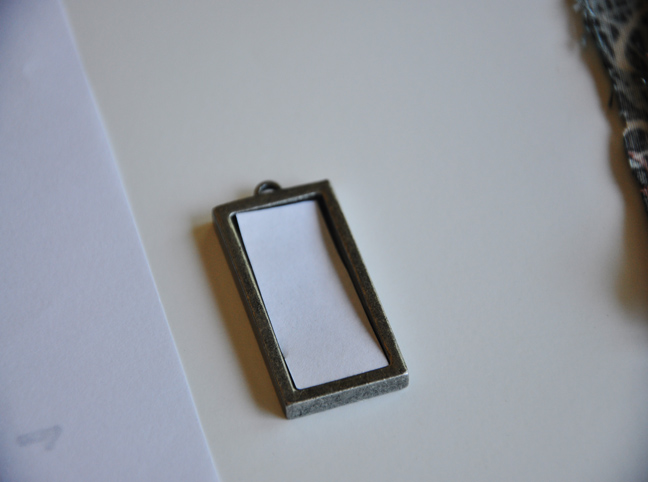 Insert the piece and trim where needed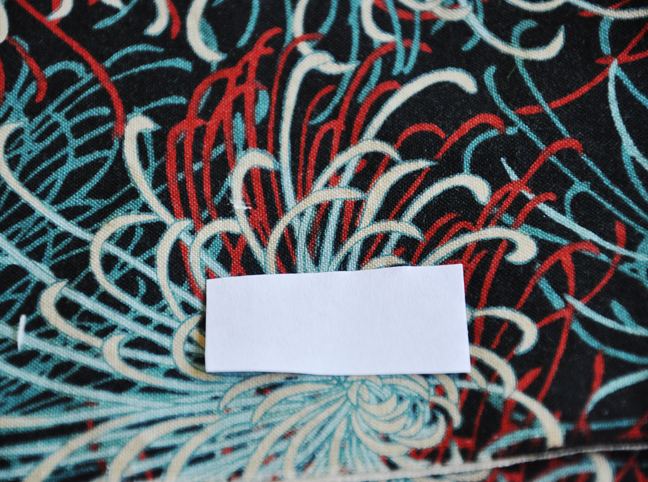 Place your new 'pattern' on an interesting part of the fabric and cut out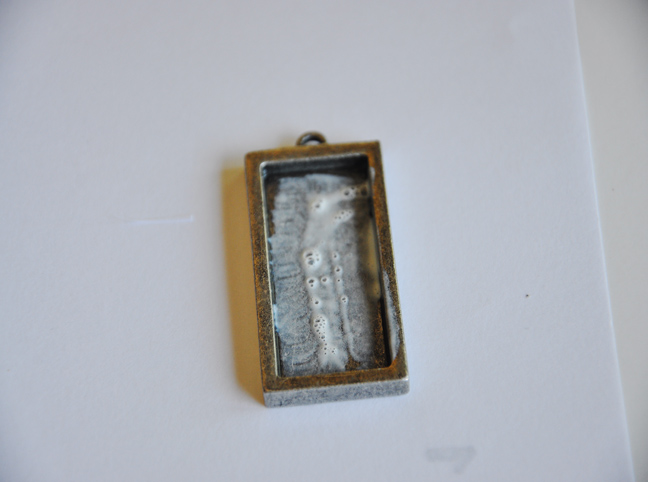 Place some mod podge on the inside of the pendant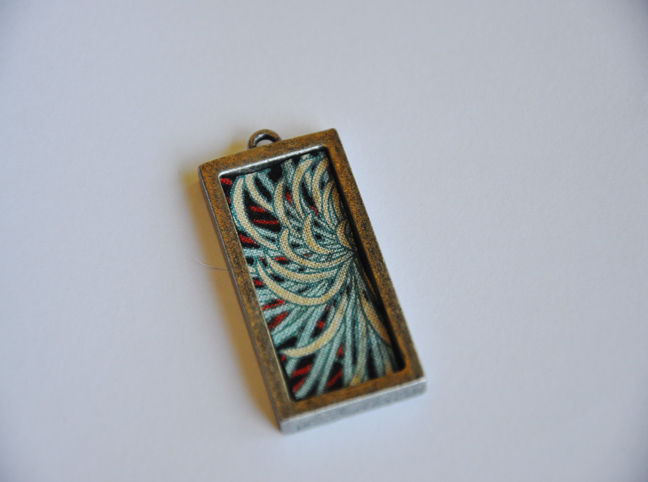 Place the fabric piece inside and press down to secure.  Use a toothpick in the corners to make sure the podge is gluing the sides/corners down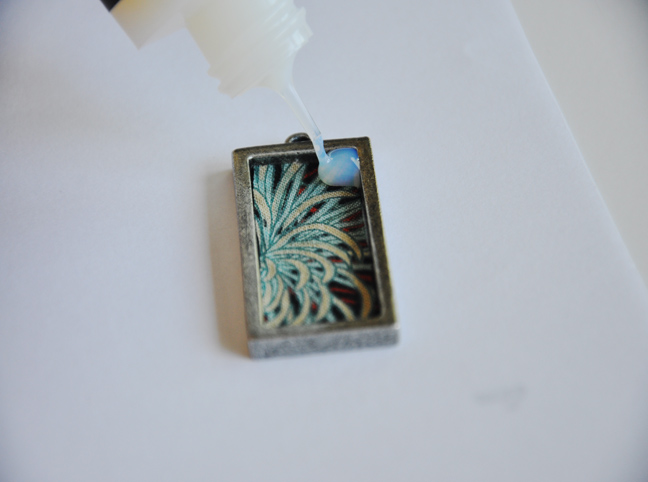 Carefully begin filling the pendant with the glaze.  It is thick and stays in place pretty well. Allow your pendant to dry for at least 12 hours on a level surface.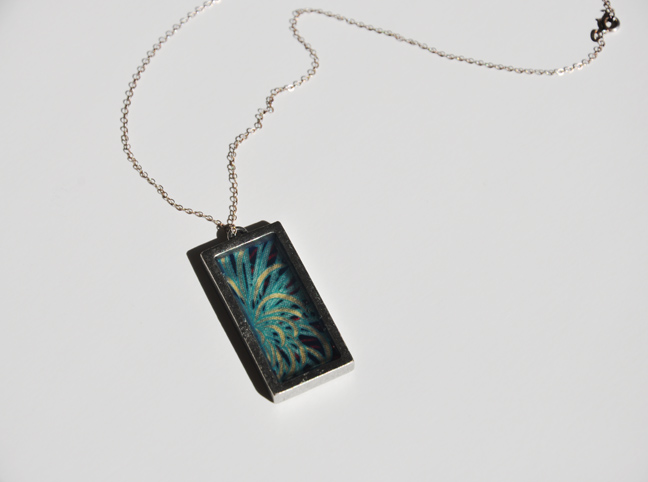 Attach to your favorite chain!