The Thanksgiving table is a really wonderful place for adults but can be a super boring for young children, and therefore stressful for parents. Here's an easy way to keep the kiddos entertained!
The last few Thanksgivings I can only remember struggling to entertain my son and much less about the food and company. If you're hosting, coming up with a child friendly place setting to entertain your young guests is a must and here's a fun one to put together with a few simple supplies.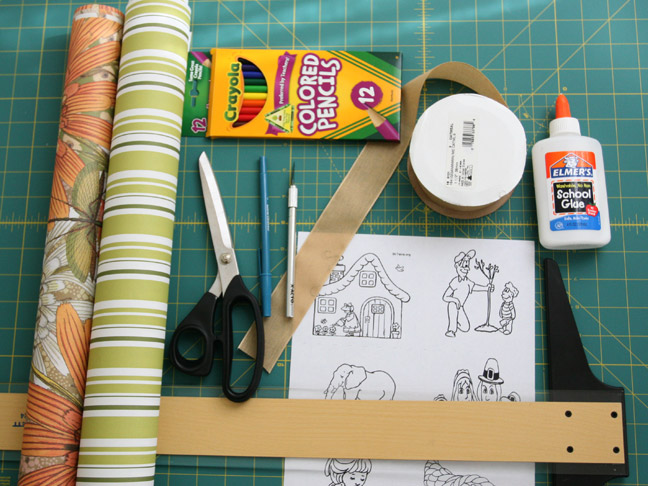 Supplies:

At least two pieces of fall-themed paper
exacto knife
cutting mat
package of colored pencils
print out of some images from clipart found on the internet to color. I picked a theme of 'What I'm Grateful For'
ribbon
glue
straight edge
pen
(optional) thanksgiving stickers
(optional) gold pen and popsicle sticks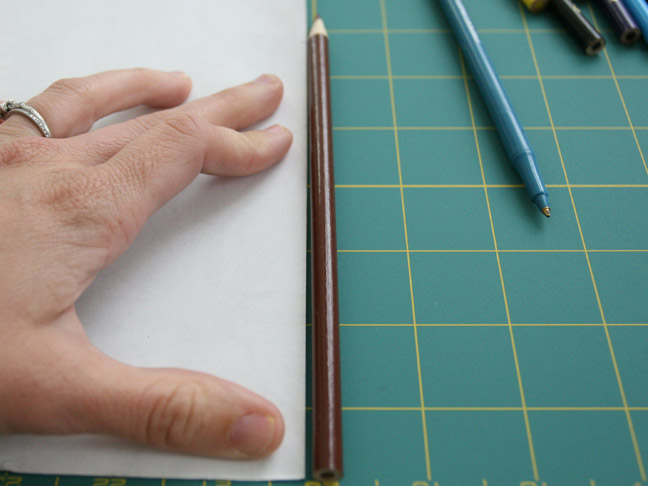 Start by measuring your colored pencil against the paper. Make a mark with a pen on the paper so you know the height you'll need to cut to cover the pencils.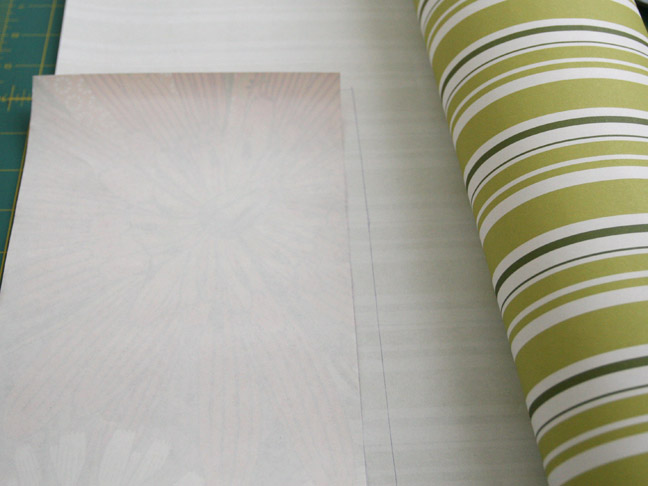 Cut, using that height as a guideline, a strip about 10 inches long. Trace and do the same on the other piece of paper (or more).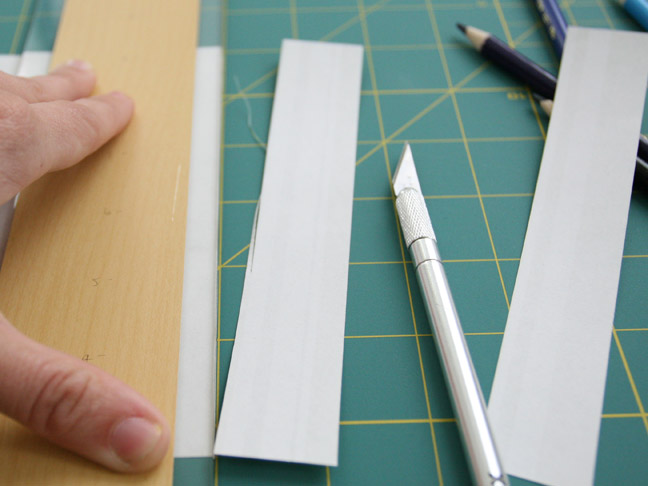 Cut strips from each of your long pieces. The stripes should be about 1Ω wide if you are using standard colored pencils.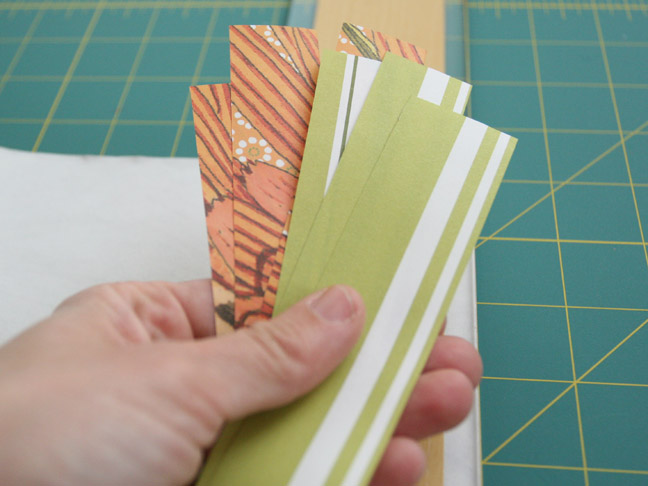 Cut a few stripes in each color. This depends on how many bodies will be at the kid table!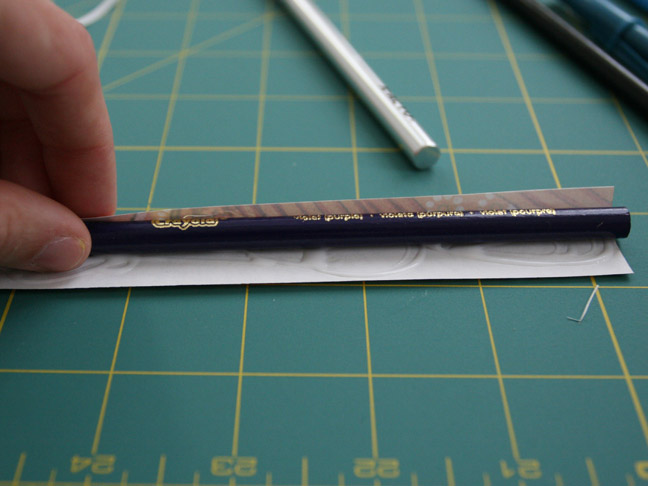 Add a bit of glue all over one strip and lay a colored pencil on top and roll.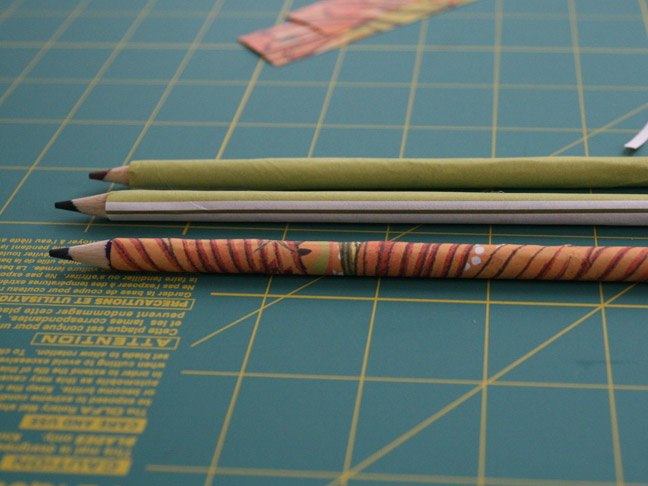 Smooth down any wrinkles or bumps and repeat on all pencils.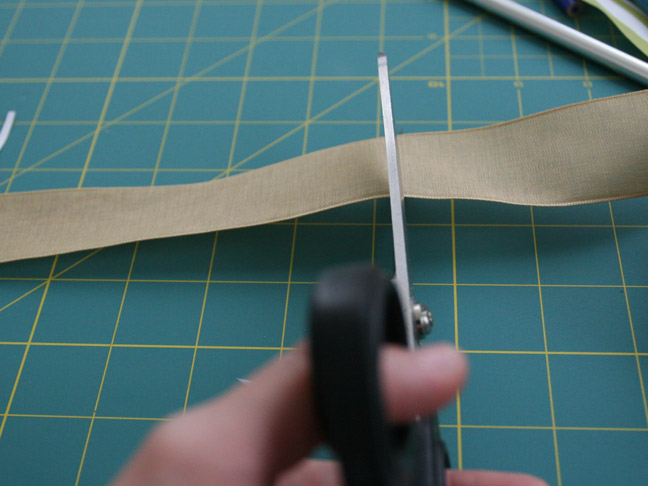 Cut a nice long piece of ribbon to tie a bow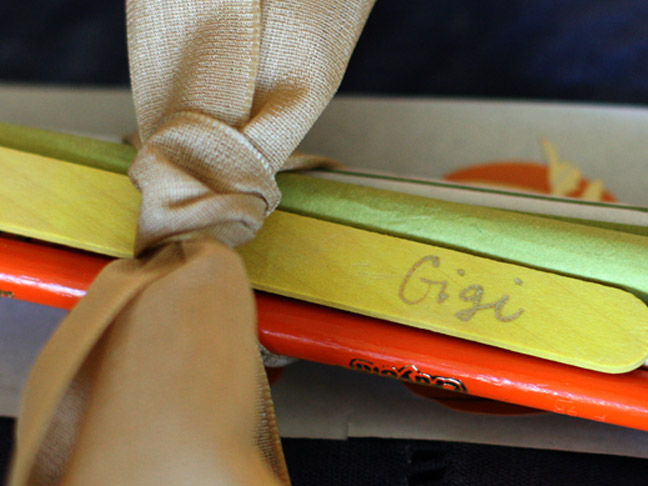 (optional) Use a gold pen to write each child's name onto colored popsicle sticks. Tie the pencils up with the ribbon and place the popsicle stick inside if you're using it.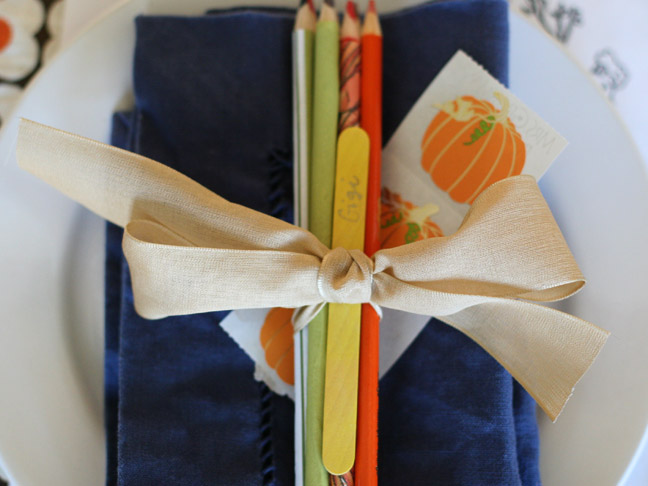 Place the coloring paper under the plate and the stickers under the pencils. Now you've got a fun kid friendly place setting so you can enjoy dinner without having to entertain your kids!