Try these at home: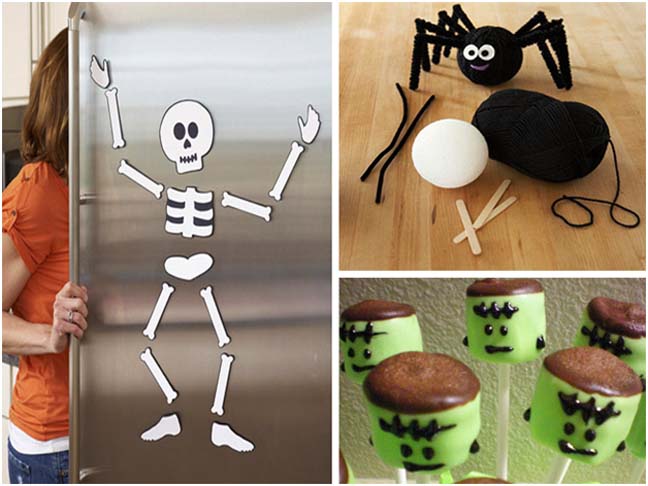 These adorable Halloween Playdoughs make an ideal party favor. Hand them out at the beginning of the festivities with some googly eyes and pipe cleaners and the kiddos can make monsters as a party craft too.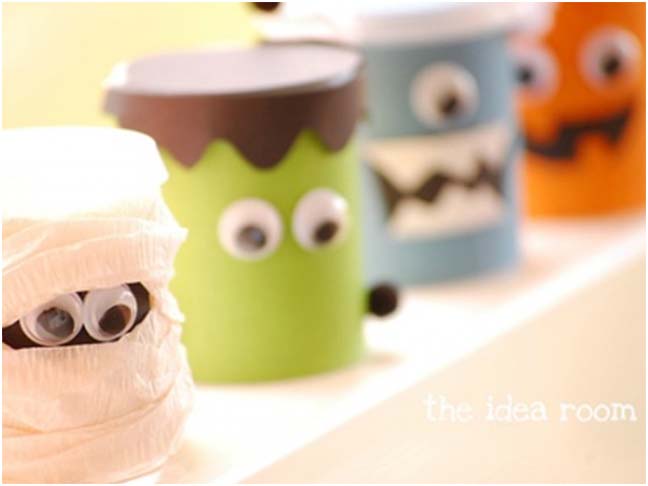 This cheerful Halloween Banner is made completely out of scrapbook paper.
Looking for cute way to hand out candy to your child's friends or classmates?  Check out these DIY Treat buckets.
These Juice Box Monsters are another great way to make use of upcycled materials.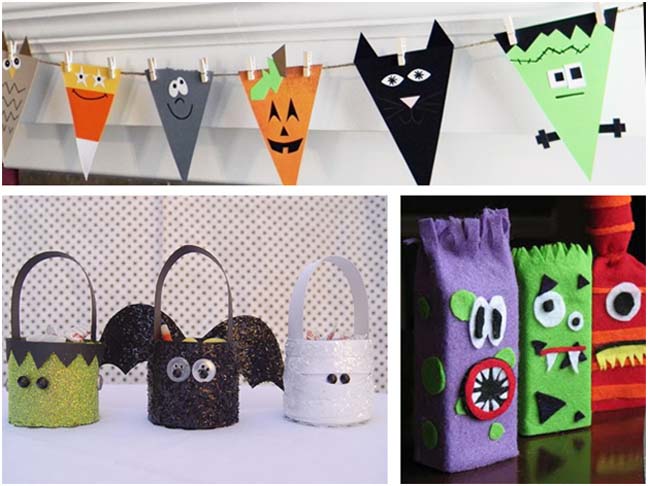 Do you have a Halloween craft that you love to do with the kids every year?  Share with us in the comments below.