This year promises to be a big year for family movies so grab some popcorn and check out the most anticipated family movies of 2023.
*Note: Release dates are subject to change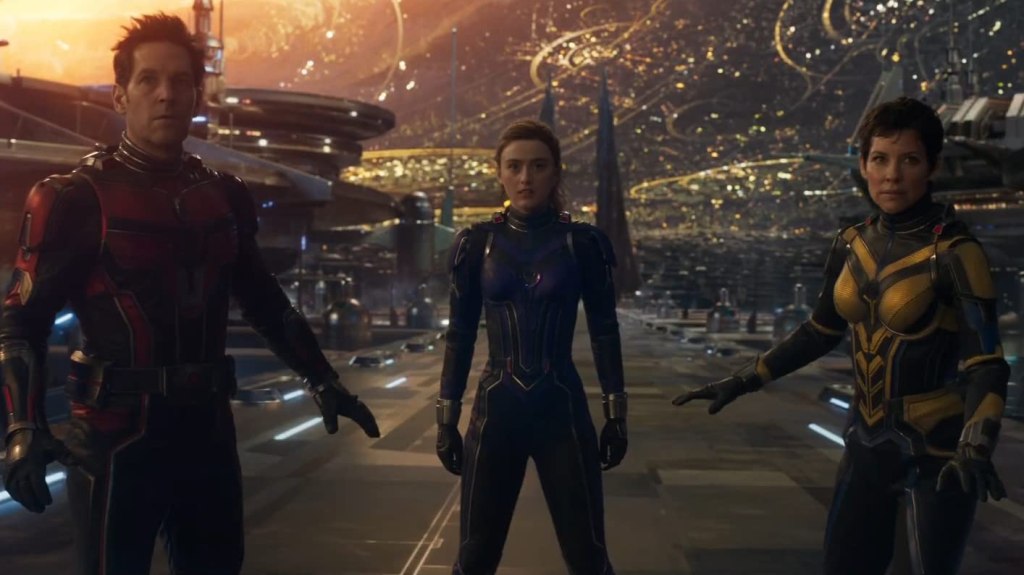 Ant-Man and the Wasp: Quantumania
Release Date: February 17, 2023
Kicking off phase 5 of the Marvel Cinematic Universe, Scott Lang and Hope Van Dyne return as Ant-Man and the Wasp. Along with Hank Pym and Janet Van Dyne they explore the Quantum Realm, where they interact with strange creatures and embark on an adventure that goes beyond the limits of what they thought was possible.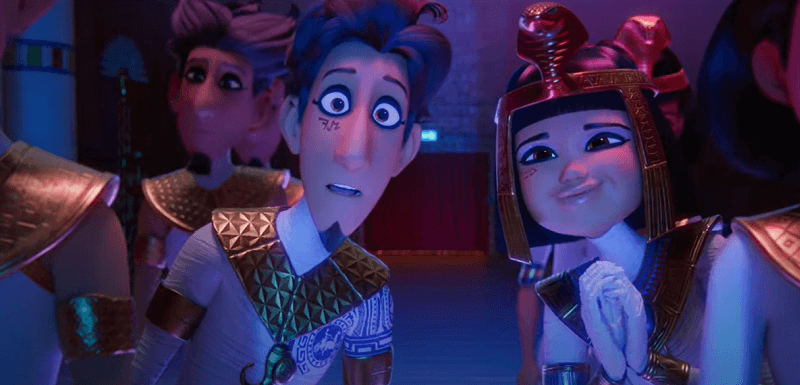 Mummies
Release Date: February 24, 2023
The film follows the fun adventures of three ancient Egyptian mummies who live in an underground secret city, hidden in ancient Egypt. The trio includes a princess, a former charioteer, and his younger brother, along with their pet baby crocodile. Through a series of unfortunate events, the mummies end up in present-day London and embark on a wacky and hilarious journey in search of an old ring belonging to the Royal Family, which was stolen by the ambitious archaeologist Lord Carnaby.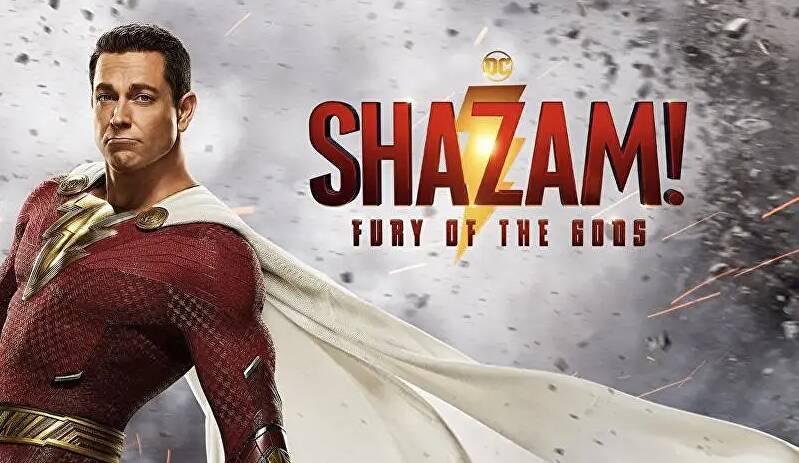 Shazam! Fury of the Gods
Release Date: March 17, 2023
The film continues the story of teenage Billy Batson who, upon reciting the magic word "SHAZAM!" is transformed into his adult Super Hero alter ego, Shazam.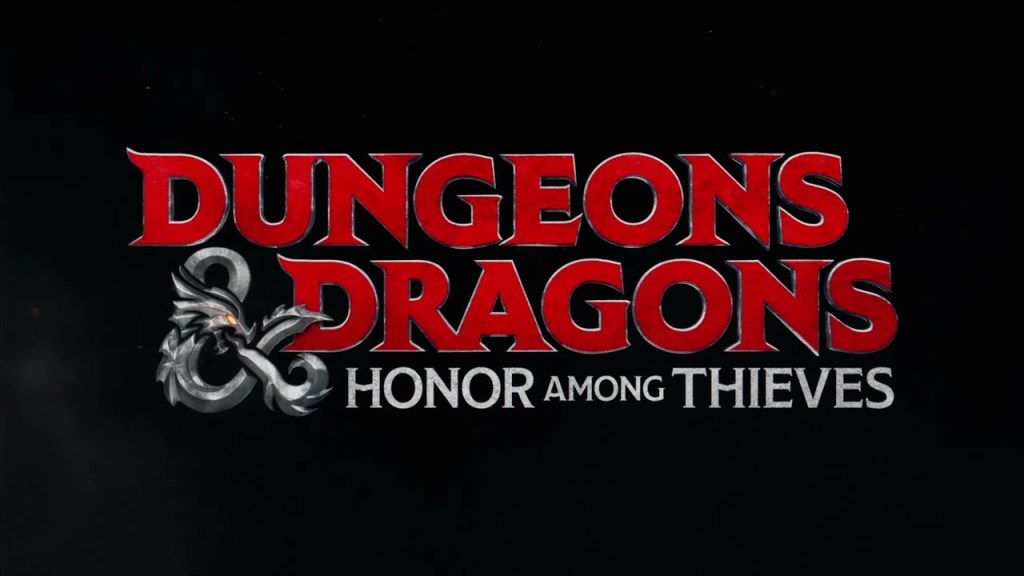 Dungeons & Dragons: Honor Among Thieves
Release Date: March 31, 2023
A charming thief and a band of unlikely adventurers embark on an epic quest to retrieve a lost relic, but things go dangerously awry when they run afoul of the wrong people.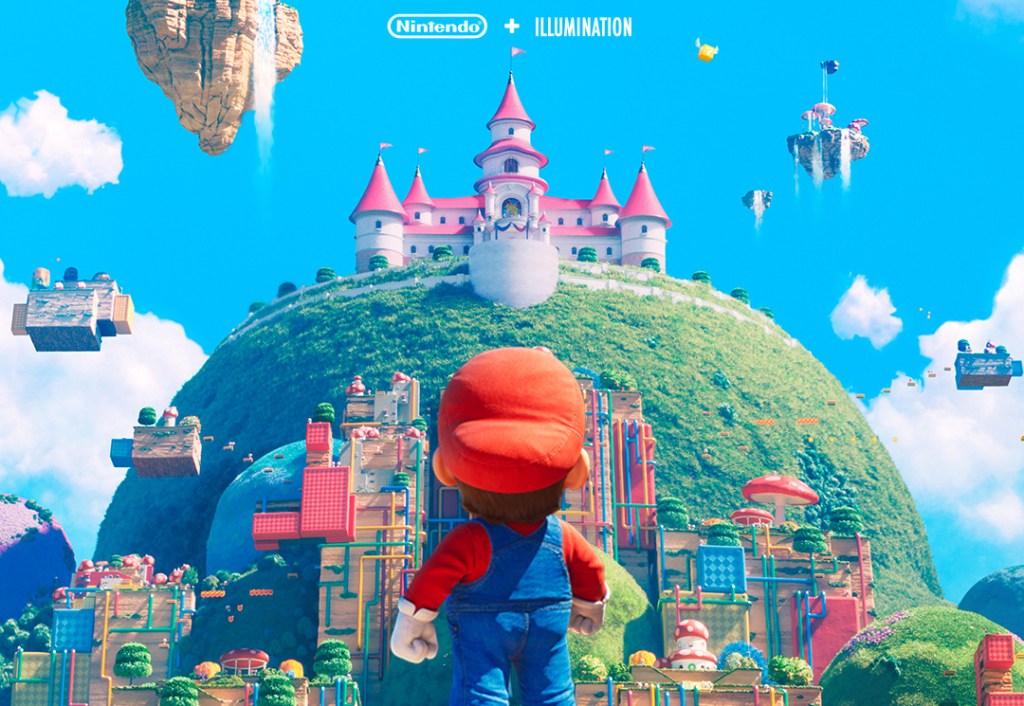 The Super Mario Bros. Movie
Release Date: April 7, 2023
A Brooklyn Plumber named Mario, travels through the Mushroom Kingdom with a Princess named Peach and an Anthropomorphic Mushroom named Toad to find Mario's Brother, Luigi, and to save the world from a ruthless fire breathing Koopa named Bowser.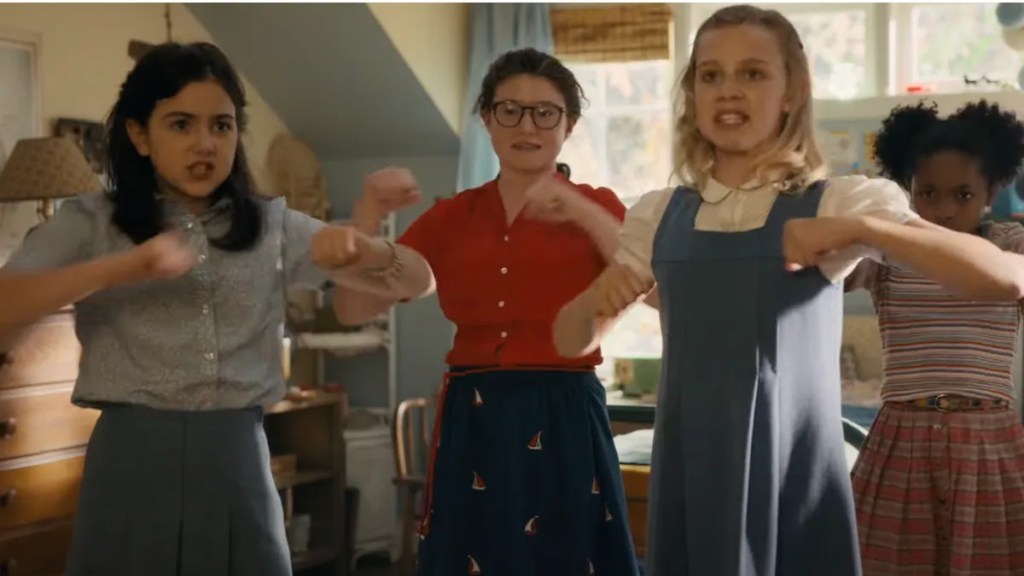 Are You There God? It's Me, Margaret
Release Date: April 28, 2023
Based on the beloved novel by Judy Blume, Are You There God? It's Me, Margaret tells the story of 11-year-old Margaret who is uprooted from her life in New York City for the suburbs of New Jersey, going through the messy and tumultuous throes of puberty with new friends in a new school.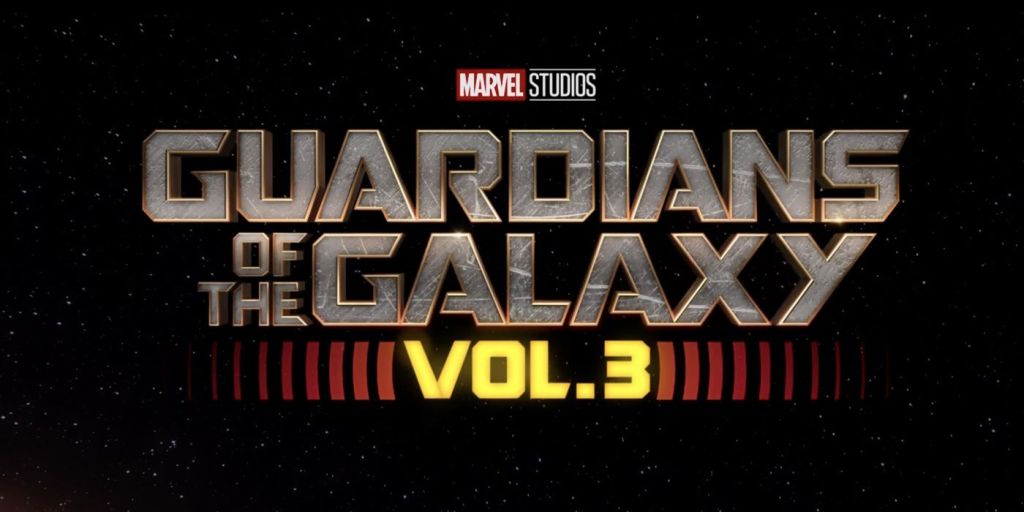 Guardians of the Galaxy Vol. 3
Release Date: May 5, 2023
Still reeling from the loss of Gamora, Peter Quill rallies his team to defend the universe and one of their own – a mission that could mean the end of the Guardians if not successful.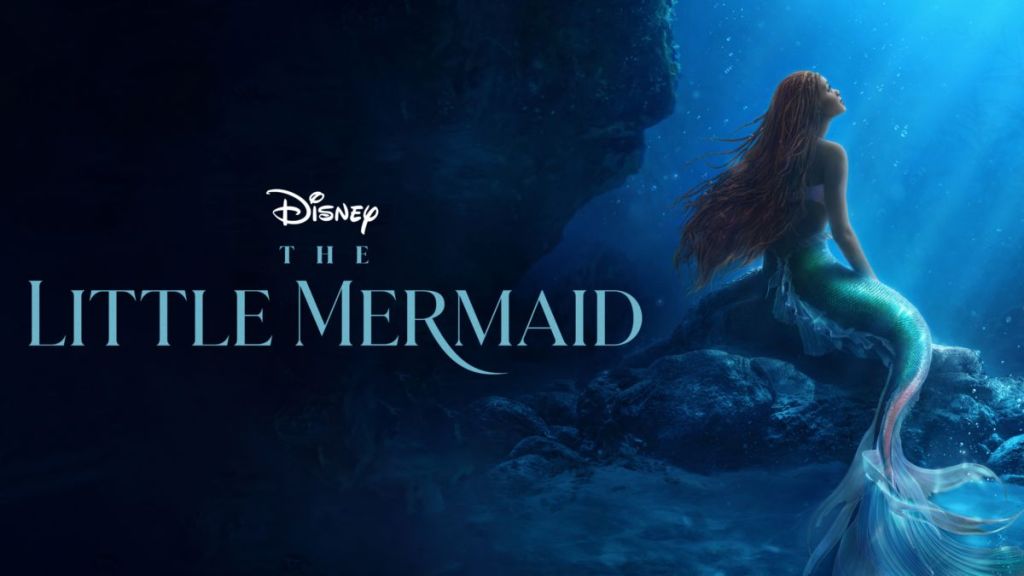 The Little Mermaid
Release Date: May 26, 2023
A young mermaid makes a deal with a sea witch, to trade her beautiful voice for human legs so she can discover the world above water and impress a prince.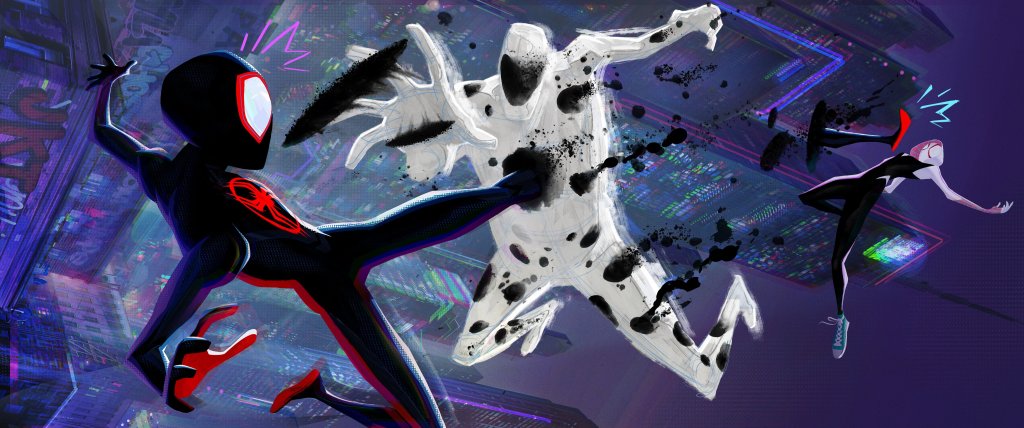 Spider-Man: Across the Spider-Verse
Release Date: June 2, 2023
Miles Morales returns for the next chapter of the Oscar®-winning Spider-Verse saga, an epic adventure that will transport Brooklyn's full-time, friendly neighborhood Spider-Man across the Multiverse to join forces with Gwen Stacy and a new team of Spider-People to face off with a villain more powerful than anything they have ever encountered.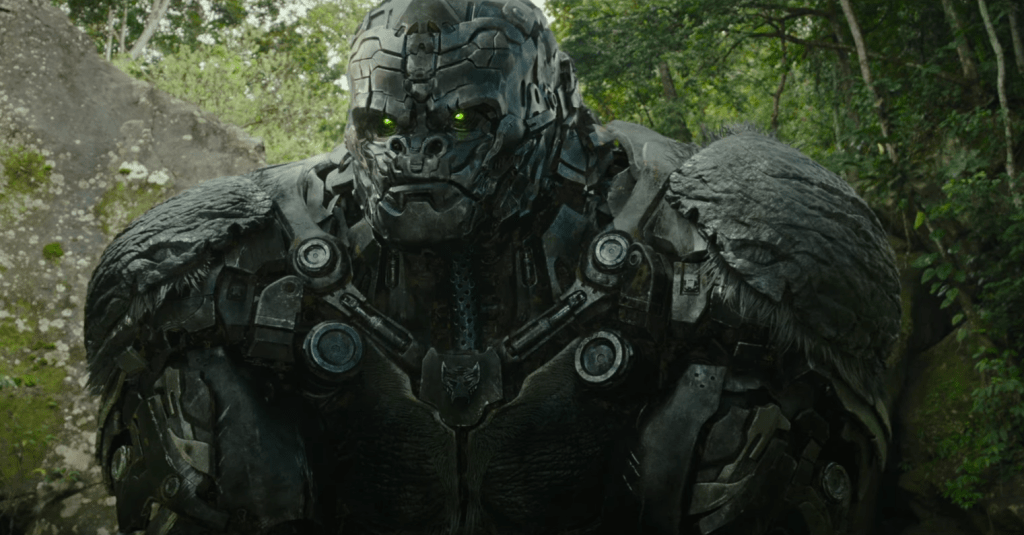 Transformers: Rise of the Beasts
Release Date: June 9, 2023
Set in the 1990s, Transformers: Rise of the Beasts will take audiences on an action-packed, globetrotting adventure as the Maximals, Predacons, and Terrorcons join the battle between the Autobots and Decepticons on Earth. Noah, a sharp young guy from Brooklyn, and Elena, an ambitious, talented artifact researcher, are swept up in the conflict as Optimus Prime and the Autobots face a terrifying new nemesis bent on their destruction named Scourge.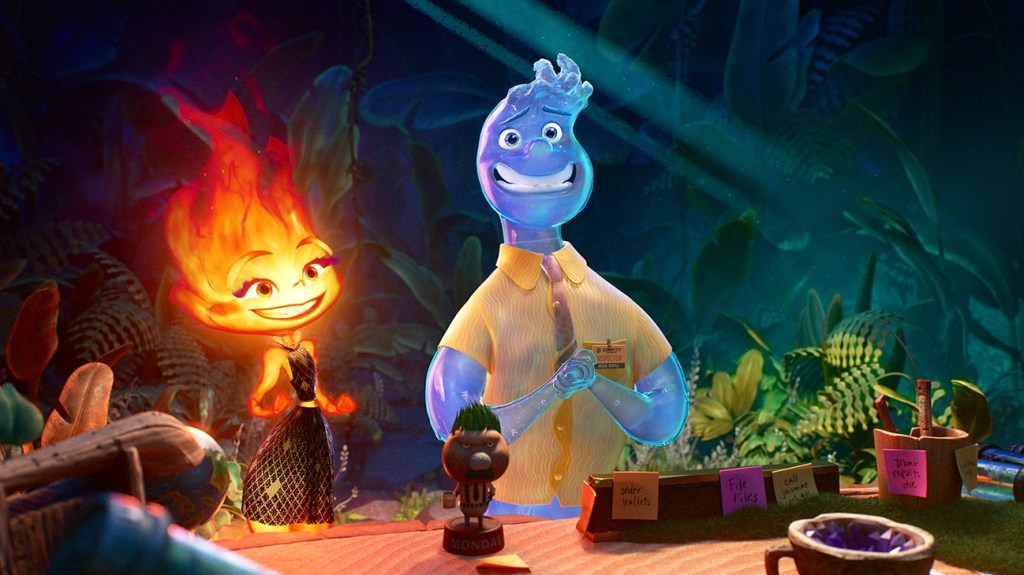 Elemental
Release Date: June 16, 2023
The film journeys alongside an unlikely pair, Ember and Wade, in a city where fire-, water-, land- and air-residents live together. The fiery young woman and the go-with-the-flow guy are about to discover something elemental: how much they actually have in common.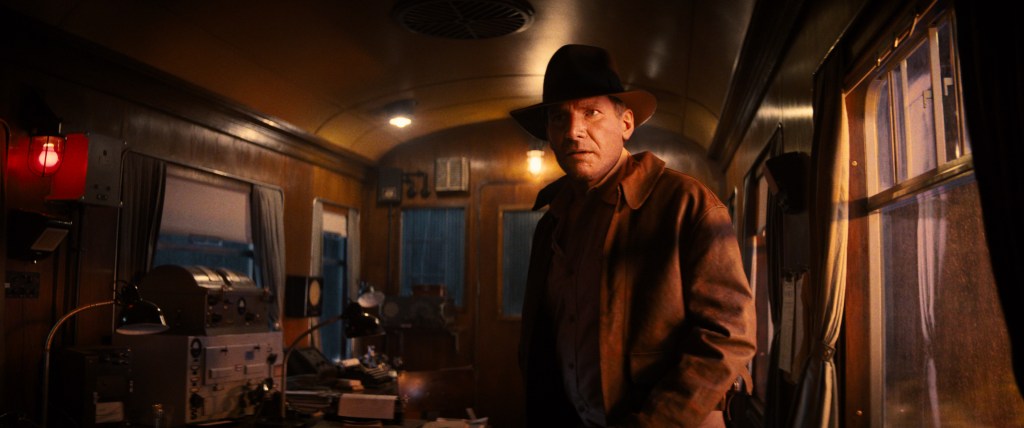 Indiana Jones and the Dial of Destiny
Release Date: June 30, 2023
Experience the return of legendary hero, Indiana Jones, in the fifth installment of this beloved swashbuckling series of films. Finding himself in a new era, approaching retirement, Indy wrestles with fitting into a world that seems to have outgrown him. But as the tentacles of an all-too-familiar evil return in the form of an old rival, Indy must don his hat and pick up his whip once more to make sure an ancient and powerful artifact doesn't fall into the wrong hands.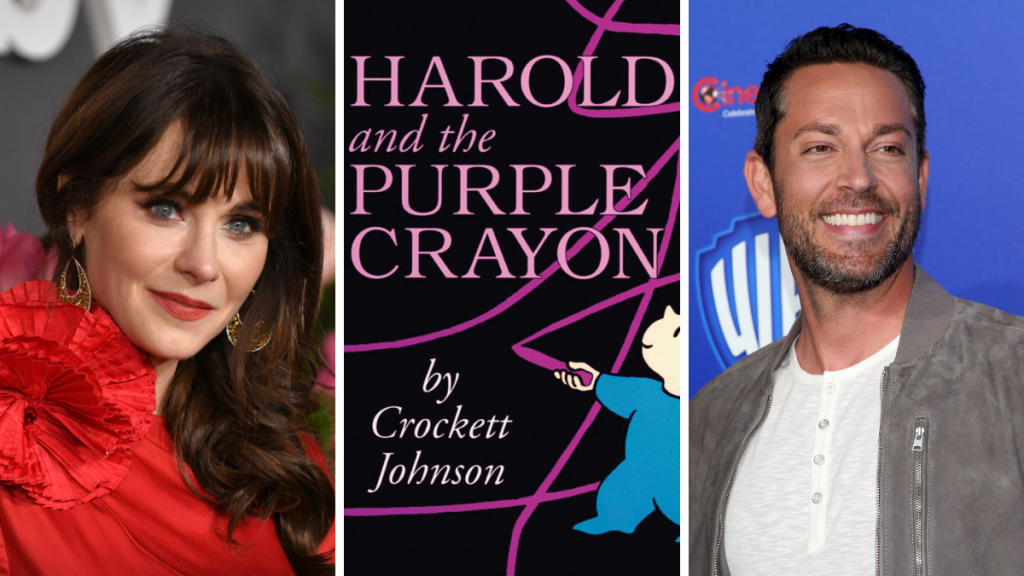 Harold and the Purple Crayon
Release Date: June 30, 2023
A young boy named Harold embarks on a magical mission with the help of his purple crayon
Trailer Not Available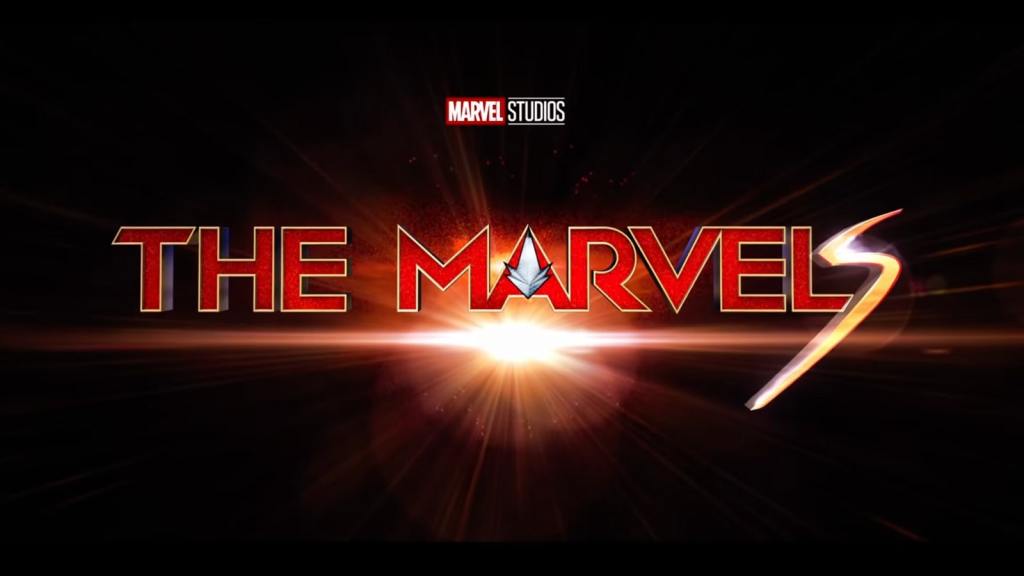 The Marvels
Release Date: July 28, 2023
Following the events of Ms. Marvel, Carol Danvers, Kamala Khan, and Monica Rambeau begin swapping places with each other every time they use their powers and must team-up to figure out why.
Trailer Not Available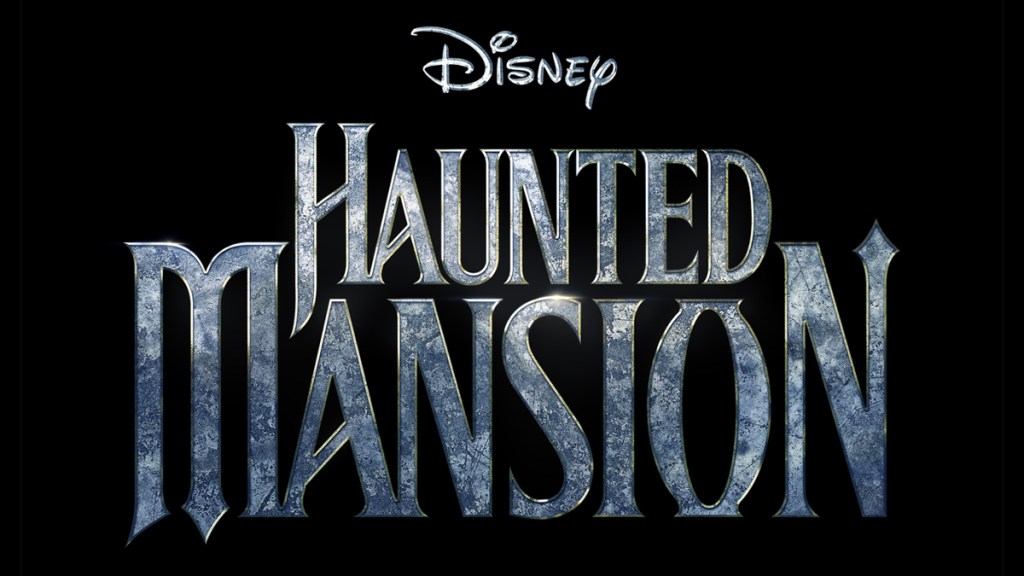 Haunted Mansion
Release Date: August 11, 2023
A single mom named Gabbie hires a tour guide, a psychic, a priest, and a historian to help exorcise their newly bought mansion; after discovering it is inhabited by ghosts.
Trailer Not Available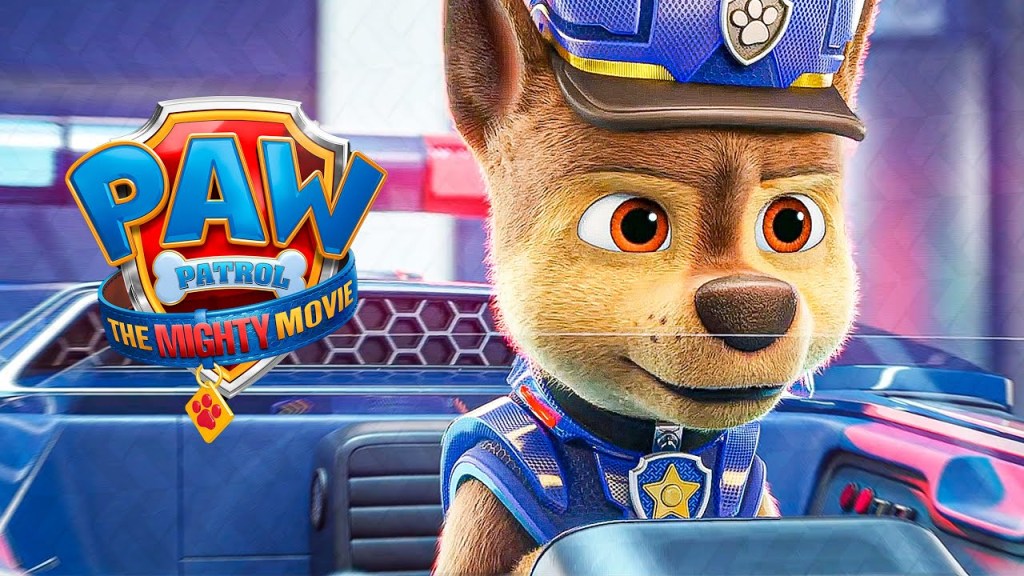 PAW Patrol: The Mighty Movie
Release Date: October 13, 2023
A magical meteor crash lands in Adventure City, and gives the PAW Patrol pups superpowers, transforming them into The Mighty Pups
Trailer Not Available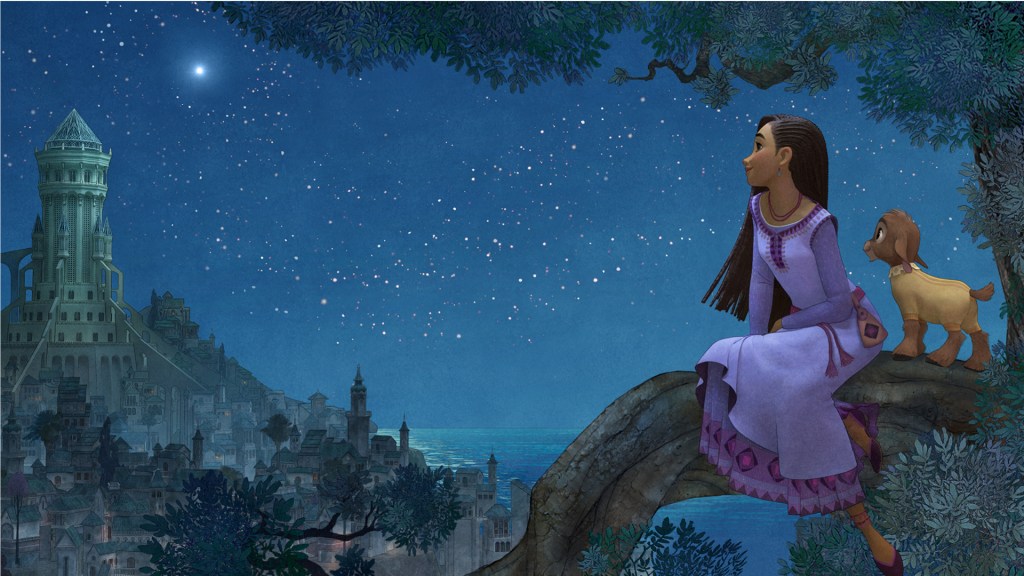 Wish
Release Date: November 22, 2023
17-year-old Asha and her goat Valentino navigate Rosas, the kingdom of wishes, where wishes can literally come true.
Trailer Not Available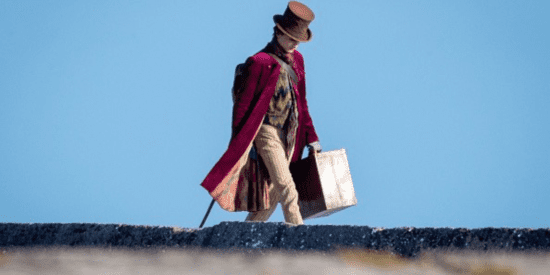 Wonka
Release Date: December 15, 2023
The story will focus specifically on a young Willy Wonka and how he met the Oompa-Loompas on one of his earliest adventures.
Trailer Not Available