Former Jersey Shore star Nicole "Snooki" Polizzi has come a long way from her wild days down the Shore.  Since the birth of her son Lorenzo she has adopted a whole new healthy way of living that includes intense daily workouts and eating clean. 
The "princess from Poughkeepsie" has written a book about her pregnancy and in true Snooki fashion, she holds nothing back.  "Baby Bumps" is set for release on December 30th, but the celebrity mom is already sharing excerpts that have us wondering if she should've maybe left a few things out of this brutally honest tome.
Shortly after Snooki gave birth to Lorenzo, she went out drinking and detailed the night she realized she needed to stop completely and turn things around.  "I could smell the sake bombs in the bottle.  My milk was so full of alcohol, I could have used it to start a bonfire in the yard. I could have cleaned the toilet with it."  Snooki traded in nightclubs for the gym and she hasn't been the same girl since! 
If this is just a snippet of Nicole's book, I can only imagine what else she spills in it! 
Do you think some things are better left unshared?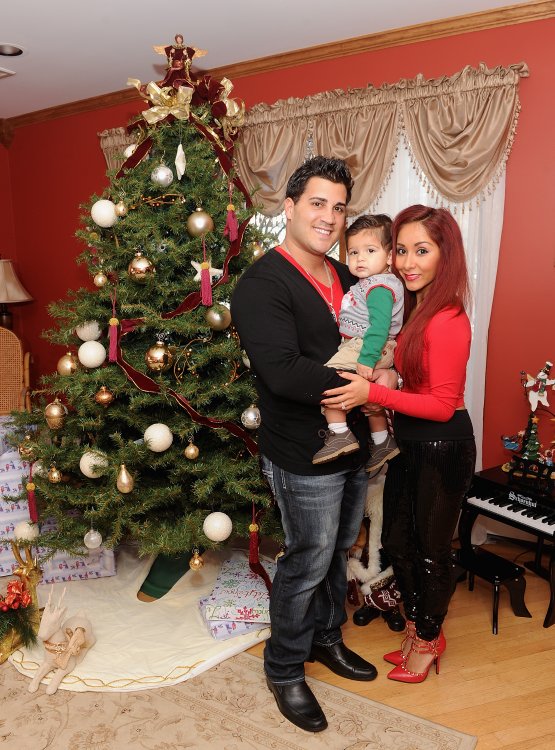 Photo Credit: Getty Images